BATHROOM REMODELING PEORIA, AZ
WALK-IN TUBS, SHOWER CONVERSIONS, BATHROOM REMODELING & MORE!
ALLURE BATHROOM REMODELING IN PEORIA, ARIZONA
WALK-IN TUBS, SAFETY BATHS, SAFETY & PRIVACY ADDITIONS, LUXURY BATHROOM REMODELS, AND MORE!!!
If you are searching for "Bathroom Remodel", "Shower Remodel", "Bathroom Remodeling", "Bathroom Remodel Near Me", "Bathroom Remodel Contractors", "Walk-In Tubs", "Bathroom Vanities", "Tub to Shower Conversions", or "Bathroom Remodeling Companies", in Peoria, AZ? If so, Allure Bathroom Remodeling can help!
WE OFFER BATHROOM REMODELING SERVICES TO THE ENTIRE PHOENIX VALLEY!
Our service area includes, but is not limited to: Phoenix, Scottsdale, Carefree, Cave Creek, Glendale, Tempe, Mesa, Surprise, Chandler or anywhere else in the Phoenix Metropolitan area. We have multiple crews to handle any bathroom remodeling and installation services for the East Valley & West Valley cities in Phoenix.
Swinging your legs over the bathtub may be hard for stiff joints. Walk-in tubs provide an answer for a homeowner who loves a calming soak but desires easy entry. Walk-in tubs, however, are not widely used within the United States and may be tough to locate. ADA recommendations suggest that lavatories be 17-19 inches tall, measured to the top of the seat. Many new toilets match those standards, but there are some methods to adjust the peak of your toilet without replacing it. Thicker bathroom seats are the very best and least steeply-priced choice for adding height to the bathroom.
With a better bathroom seat, you may with ease lower yourself, stand, or switch from a wheelchair to the toilet. If you don't want a thick toilet seat and don't feel like replacing a whole toilet, then you may purchase a platform to be installed below the toilet that will raise it several inches. Allure Bathroom Remodeling offers walk-in tubs installation in Peoria, AZ, and surrounding areas. View our Walk-In Tub Conversions or Bathtub Conversions For Seniors here!
SAFETY BATH #1 BEFORE & AFTER
SAFETY BATH #2 BEFORE & AFTER
CUSTOMER REVIEWS & TESTIMONIALS
RITA B.
"From start to finish my husband and I are very pleased with John and his crew. Everyone was prompt, courteous, detailed oriented & efficient. I always received a prompt response from John or Michael to any questions that I had. We had both bathrooms remodeled at the same time, so it was important that the bathroom project was done in the time we agreed upon. Allure met every expectation with a A+ rating! Our bathrooms look amazing and it was such a pleasure working with John his son Michael and their crew. We highly recommend Allure!"
TED B.
"After scouring online for bath remodelers, I selected 3 candidates, and Allure was the winner. The owner, John, came out promptly, told me my current bath was beautiful (but I wanted to replace tub with tiled walk in shower), and gave me a competitive proposal. Working with Allure's crew (Noah and Ramon deserve special mention) was easy and their workmanship met my expectations. John is a man of integrity, knowledgeable about his trade, and easy to work with. If I wanted to remodel another bath, I'd hire Allure again."
COLEEN S.
"John did an awesome job on putting our wants for a master shower together and urs beautiful. He personally came to check progress daily. Michael does a great job, with excellent workmanship, knowkedge, courteous and professional. Shane did great too. The tile people did exceptional work finished, and finally the glass was done with top work too! Highly recommended. We had five quotes and his understanding of what we wanted and his attention to detail was by far the best. His price was great and we are so pleased."
JOHN O.
"John and Team revamped my old shower into a fully tiled and glass shower of my dreams. They are great to work with and very responsive. From the demolition to the finished product quickly and the pricing was extremely fair for the work done. Mike is super and making sure the customer is happy at all times. I am very pleased to post this review as I feel they deserve it. Nice job guys."
PETER K.
"Allure Bath & Kitchen remodeled both of the bathrooms in our vacation home. John was extremely easy to work with. We trusted them to come in and out of our home while we were not present. The bathrooms exceeded our expectations and are spectacular. Everything we agreed to was completed in a timely and professional manner. I would definitely have them back again!"
FRED H.
"John provided us with personal service throughout the entire process. We are delighted with the results of our master bath remodel. So happy, we rehired the team to remodel another bathroom in our home! We highly recommend Allure for anyone performing remodel work. You won't be disappointed!"
WALK-IN TUB SAFETY BATH ADDITIONS
CUSTOM BATHTUB ENTRANCES

SAFETY BATH GRAB BARS

FRAMELESS SHOWER ENCLOSURES

SAFETY BATH SHOWER SEATS

CUSTOM FLOORING OPTIONS

UPGRADED TOILET INSTALLATIONS

CUSTOM SHOWER HEADS

CUSTOM SINKS

CUSTOM WATER FAUCETS
ABOUT OUR BATHROOM REMODELING COMPANY IN PEORIA, AZ
WHEN IT COMES TO BATHROOM REMODELING FOR SENIORS, YOU NEED TO ACCOUNT FOR ACCESSIBILITY.
Allure Bath Remodeling presents you with an alternative to worn out bathtubs, outdated tile walls, and dingy showers bases. After all, it's easier to enjoy a long soak and refreshing shower when you are surrounded by a fresh new bathtub, wall or shower enclosures. If you're thinking to yourself. "I want to update my bathroom," Allure Bath Remodeling is here for you and can transform your old bathroom into an inviting retreat from life's daily stress. Allure Bath Remodeling has remodeled 1,000+ bathrooms in the Phoenix, Arizona area alone.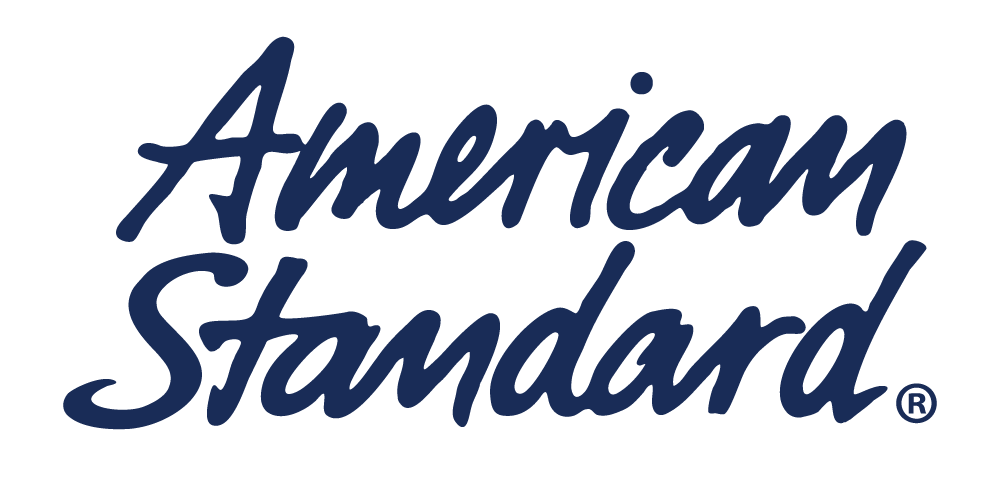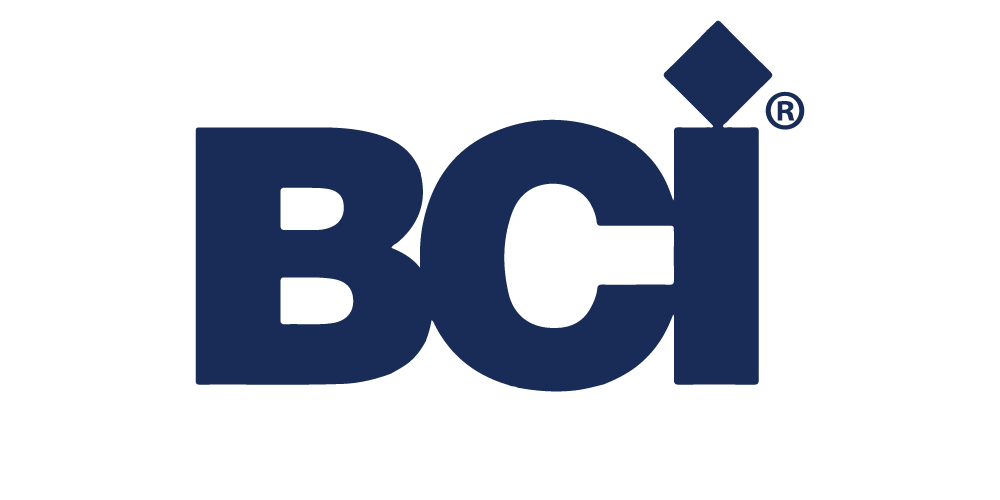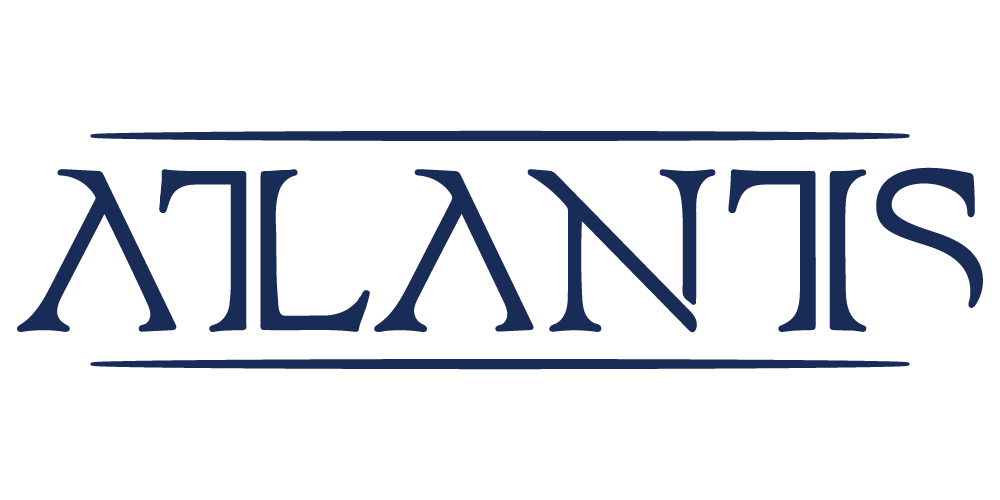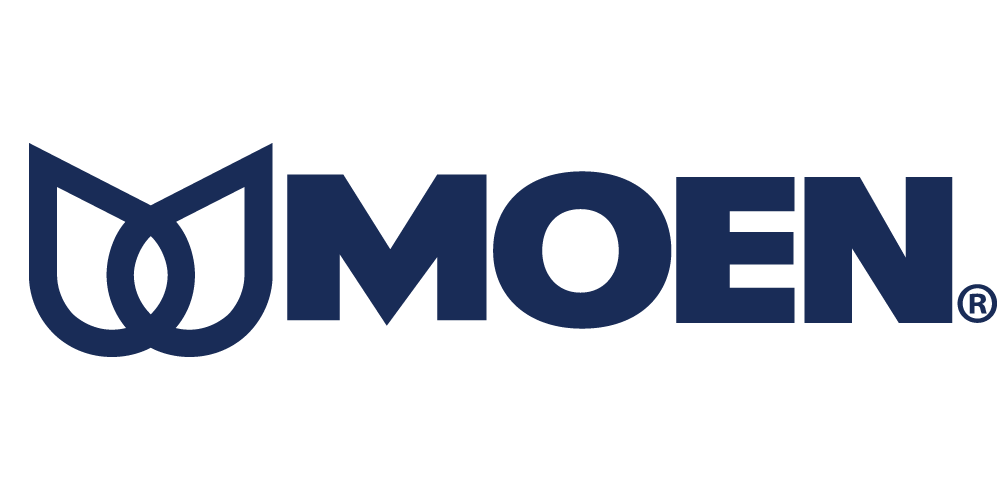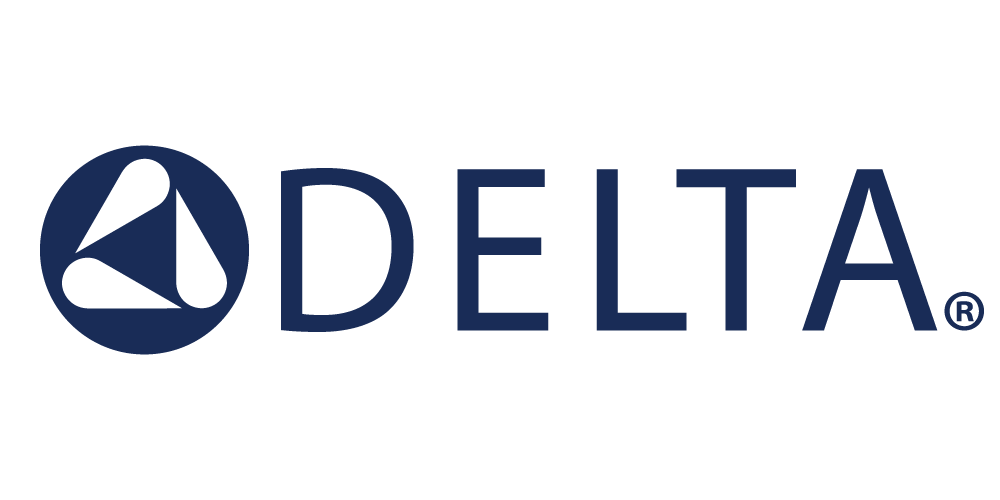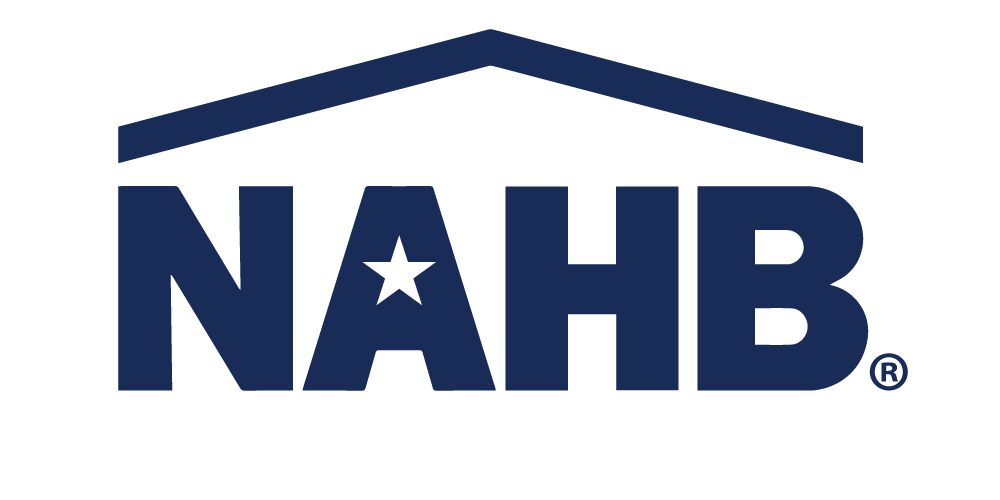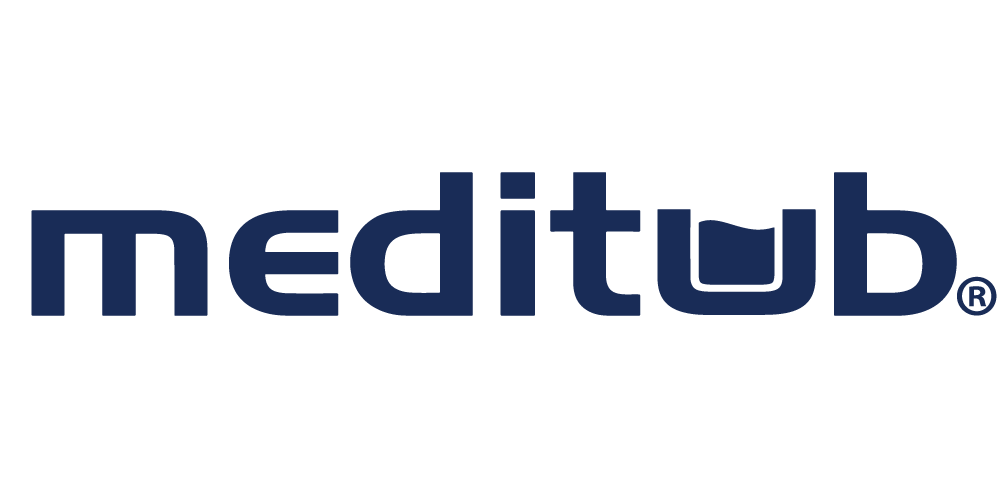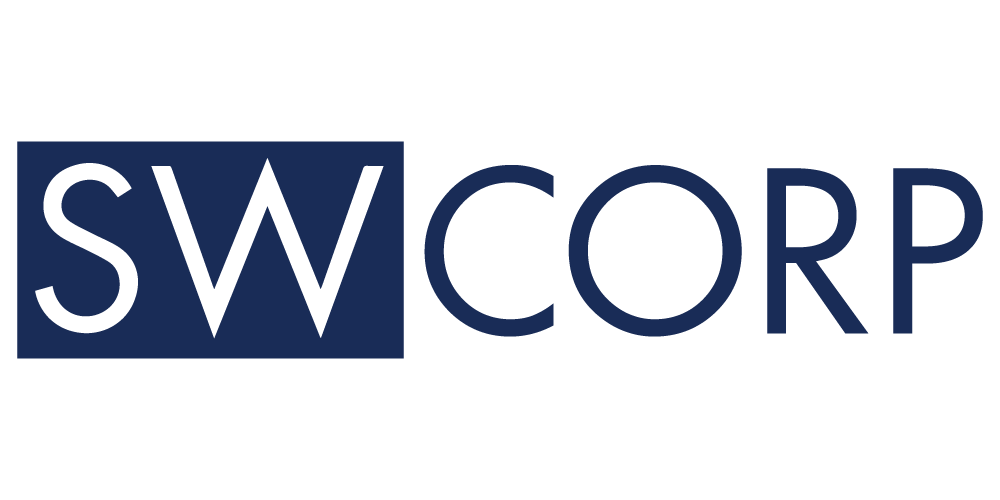 FREE BATHROOM REMODEL QUOTES IN PEORIA, AZ
If you are interested in our remodeling services in Peoria, AZ, give us a call today at (602) 741-4745 for a free bathroom remodeling estimate.