WALK-IN TUBS, SHOWER CONVERSIONS, BATHROOM REMODELING & MORE!
WALK-IN TUB INSTALLATION SERVICES IN PHOENIX, AZ
WALK-IN TUBS, SAFETY BATHS, SAFETY & PRIVACY ADDITIONS, LUXURY BATHROOM REMODELS, AND MORE!!!
If you are searching for "Tub To Show Conversions", "Walk-In Tubs" or "Walk-In Showers" in Phoenix, Scottsdale, Cave Creek or Carefree, Arizona, Allure Bathroom Remodeling can help!
PHOENIX BATHROOM REMODELING SERVICES VALLEY WIDE!
WALK-IN TUB INSTALLATIONS
FREE WALK-IN TUB ESTIMATES IN PHOENIX & SURROUNDING CITIES!
If you are interested in receiving a free walk-in tub estimate in Phoenix, give us a call today at (602) 741-4745.
WALK-IN TUB INSTALLATION IN PHOENIX
CONVERT YOUR CURRENT BATH INTO AN EASY ACCESS WALK-IN WALK-IN BATHTUB
Allure Bathroom Remodeling has been installing walk-in tubs in Phoenix, Scottsdale, Cave Creek and Care Free for years. Bathtub conversions & Safety Baths for seniors is our specialty! We can help with walk-in tub installations. Converting your current tub into a walk-in tub with easy access. Bathing has been used as a therapeutic & relaxing healing tool for ages and has dozens of intangible benefits and water treatment is the oldest, least expensive and safest method for treating many common ailments. The application of heat through soaking in water creates a soothing atmosphere which eases muscle tension and relieves pain while improving circulation. Contact us today to get started!
WALK-IN TUB SAFETY BATH ADDITIONS
CUSTOM BATHTUB ENTRANCES

SAFETY BATH GRAB BARS

FRAMELESS SHOWER ENCLOSURES

SAFETY BATH SHOWER SEATS

CUSTOM FLOORING OPTIONS

UPGRADED TOILET INSTALLATIONS

CUSTOM SHOWER HEADS

CUSTOM SINKS

CUSTOM WATER FAUCETS
CUSTOMER REVIEWS & TESTIMONIALS
RITA B.
"From start to finish my husband and I are very pleased with John and his crew. Everyone was prompt, courteous, detailed oriented & efficient. I always received a prompt response from John or Michael to any questions that I had. We had both bathrooms remodeled at the same time, so it was important that the bathroom project was done in the time we agreed upon. Allure met every expectation with a A+ rating! Our bathrooms look amazing and it was such a pleasure working with John his son Michael and their crew. We highly recommend Allure!"
TED B.
"After scouring online for bath remodelers, I selected 3 candidates, and Allure was the winner. The owner, John, came out promptly, told me my current bath was beautiful (but I wanted to replace tub with tiled walk in shower), and gave me a competitive proposal. Working with Allure's crew (Noah and Ramon deserve special mention) was easy and their workmanship met my expectations. John is a man of integrity, knowledgeable about his trade, and easy to work with. If I wanted to remodel another bath, I'd hire Allure again."
COLEEN S.
"John did an awesome job on putting our wants for a master shower together and urs beautiful. He personally came to check progress daily. Michael does a great job, with excellent workmanship, knowkedge, courteous and professional. Shane did great too. The tile people did exceptional work finished, and finally the glass was done with top work too! Highly recommended. We had five quotes and his understanding of what we wanted and his attention to detail was by far the best. His price was great and we are so pleased."
JOHN O.
"John and Team revamped my old shower into a fully tiled and glass shower of my dreams. They are great to work with and very responsive. From the demolition to the finished product quickly and the pricing was extremely fair for the work done. Mike is super and making sure the customer is happy at all times. I am very pleased to post this review as I feel they deserve it. Nice job guys."
PETER K.
"Allure Bath & Kitchen remodeled both of the bathrooms in our vacation home. John was extremely easy to work with. We trusted them to come in and out of our home while we were not present. The bathrooms exceeded our expectations and are spectacular. Everything we agreed to was completed in a timely and professional manner. I would definitely have them back again!"
FRED H.
"John provided us with personal service throughout the entire process. We are delighted with the results of our master bath remodel. So happy, we rehired the team to remodel another bathroom in our home! We highly recommend Allure for anyone performing remodel work. You won't be disappointed!"
WALK IN-TUBS HELP RELIEVE ACHES & PAINS
Installing a walk-in tub can help relieve aches and pains such as the following conditions.
ARTHRITIS

HIGH BLOOD PRESSURE

MIGRAINES

RHEUMATISM

MUSCLE CRAMPS

SCIATICA STIFFNESS
SPRAINS

MULTIPLE SCLEROSIS

TENSION
STRESS

DIABETES

POOR BLOOD CIRCULATION
WALK-IN TUBS OFFER SAFETY & PRIVACY
Walk-in tubs offer many privacy and safety features including ones that enable you to safely enter and exit without having to step over a 14'-17" standard bathtub Rim. They also allow you to safely take a bath with dignity and without assistance of another person. Our safety tubs have both air and water therapy (Hydrotherapy), whirlpool features, internal grab bars, slip-resistance floors and seats, and hand-held shower heads.
WHIRLPOOL JETS
Enjoy the therapeutic benefits of a deep massage with a Whirlpool bathtub.
AIR SPA JETS
Treat yourself to a gentle effervescent experience with an Air Spa bathtub.
COMBINATION JETS
Combine both systems for a full in-home bathing oasis with a Combination bathtub.
THERE ARE MANY BENEFITS OF WALK-IN TUBS INCLUDING THE FEATURES LISTED BELOW.
Improve your health & everyday life
Reduce your risk for slips and falls
Allow you the comfort of your daily routine as always
Quality of Installation & Service
Best Products made in USA and great price
Customer satisfaction is unlike any other walk in tub provider in the U.S.
Are made in The USA, one-by-one, made, finish and tested in our state-of-the-art factory.
Time of elaboration is about one week.
Colors available in: White, Biscuit and Almond. Other Colors available.
We ship to anywhere in the USA, Canada & Bahamas. Ask us how!
Please consult with your Allure Bath in Home Consultant for measurements, sizes and installation details.
Best Products and great price, Made in Acrylic and/or Gel Coat Fishing. reinforce with Woods and metal adjustable chromed frame. Adjustable supports, reinforced and protected with Fiberglas at the bottom.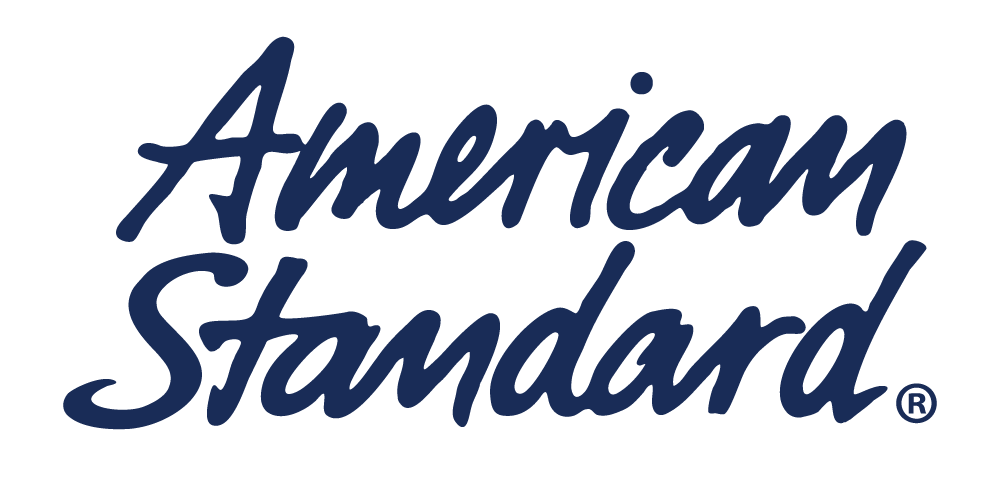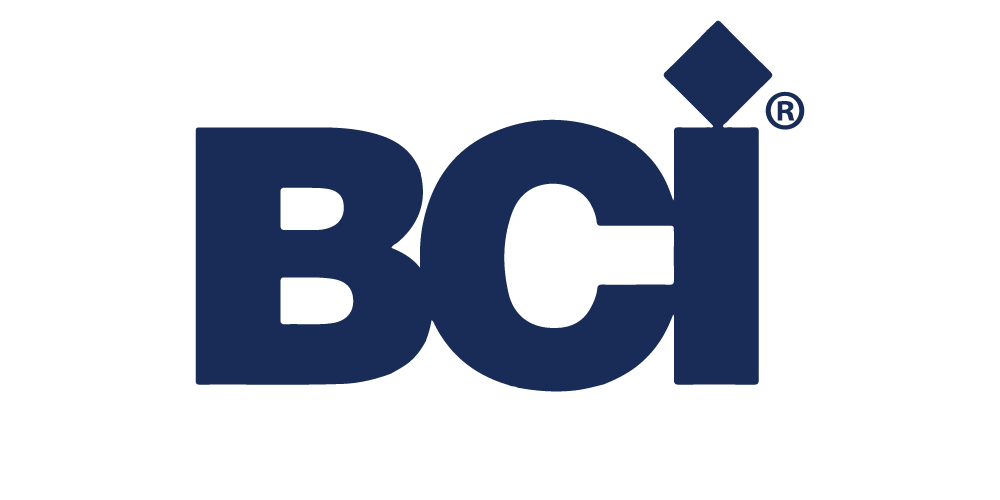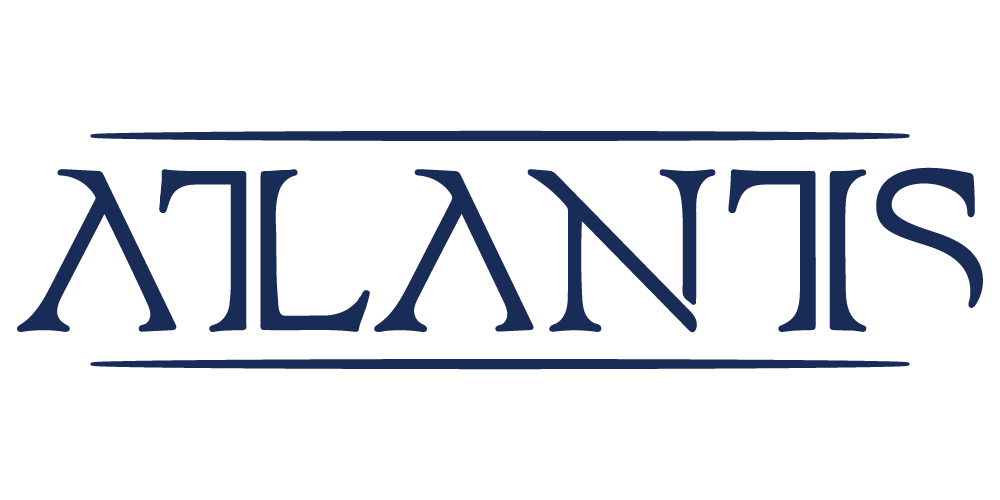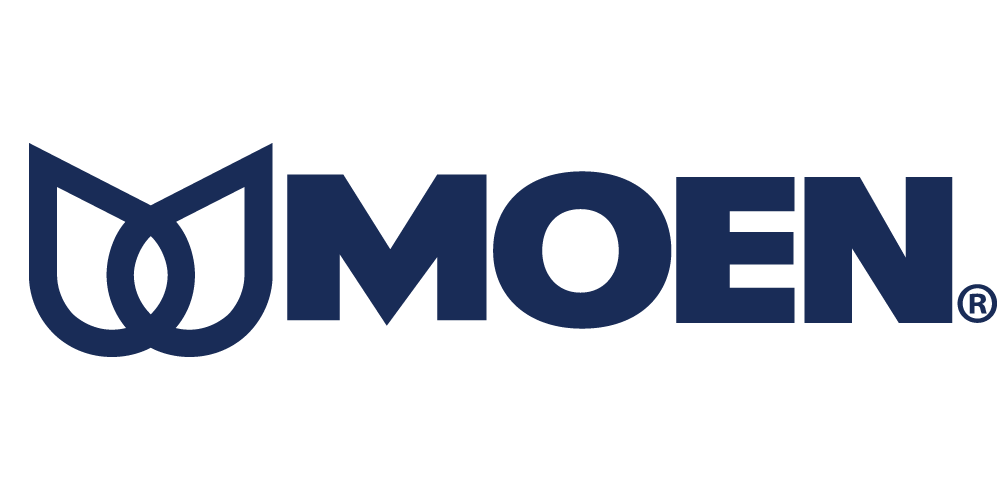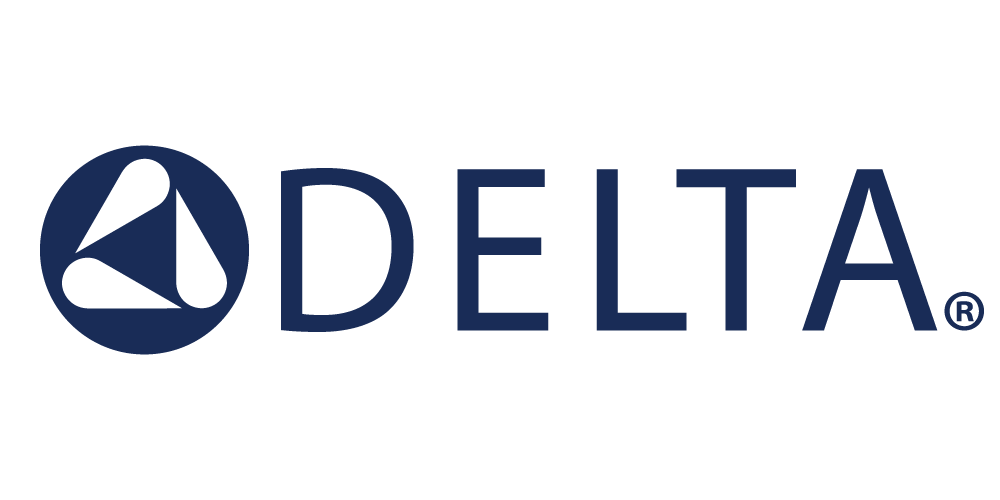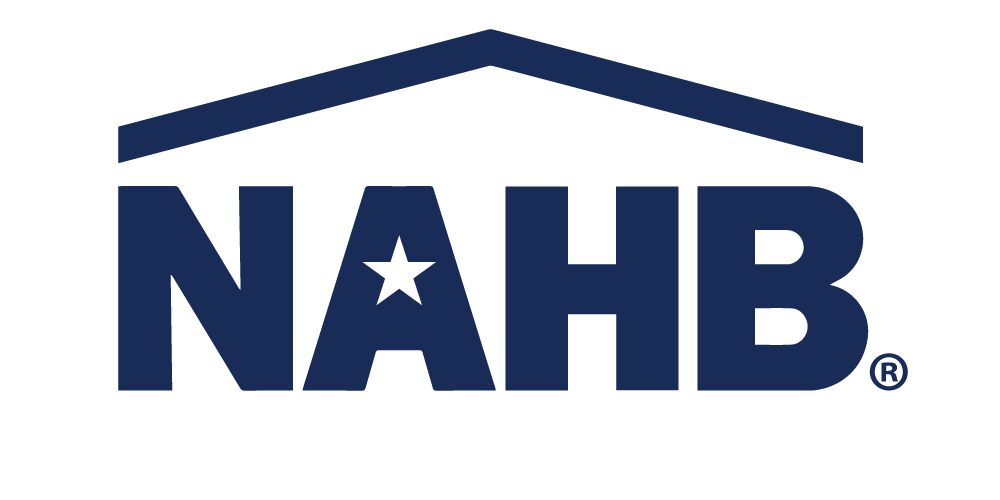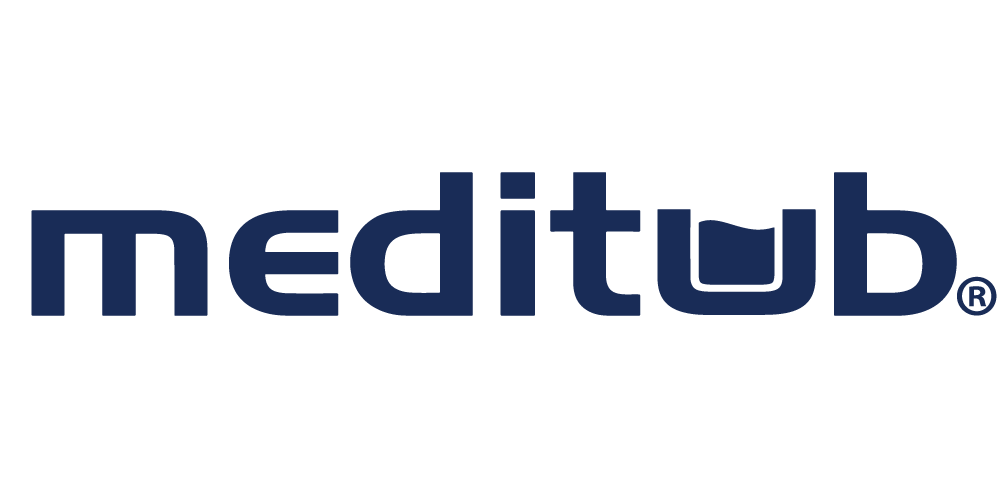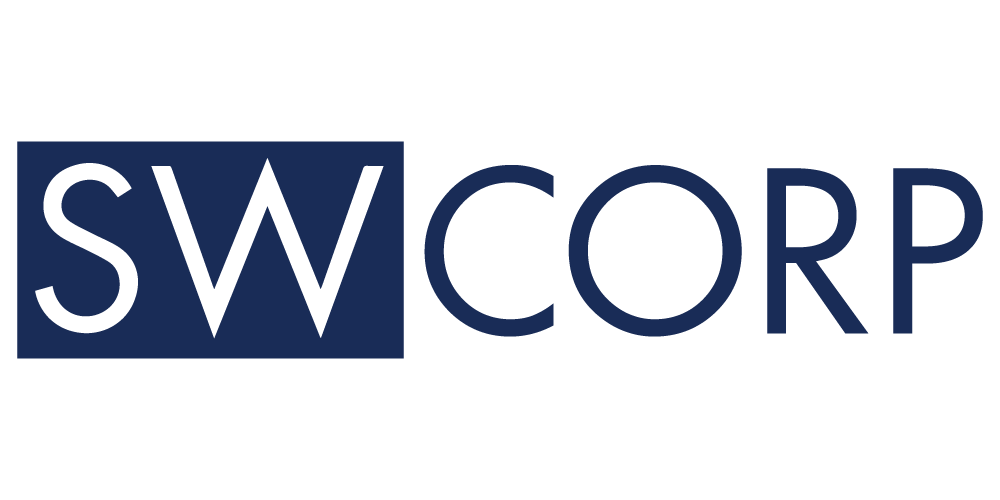 RECEIVE A FREE WALK-IN TUB ESTIMATE IN PHOENIX, AZ
We offer walk-in tub installations valley wide in Phoenix, Tempe, Glendale, Mesa, Sun City, Surprise, Cave Creek, Carefree, Litchfield Park, Goodyear, Avondale, Peoria and more! If you are interested in receiving a free estimate, give Allure Bathroom Remodeling a call today at (602) 741-4745.