WALK-IN TUBS, SHOWER CONVERSIONS, BATHROOM REMODELING & MORE!
EXPERT BATHROOM REMODELING IN PHOENIX!
Allure Bath Remodeling is one of the best bathroom remodeling companies in Phoenix Arizona. We can design your bathroom to look new again with our collection of custom bathtubs and shower system surrounds, safety bathrooms and much more.
If you are searching for "bathroom remodeling companies near me", "bathroom remodel", "bathroom remodeling", "bathroom remodeling contractors" or "bathroom remodeling near me" in Phoenix, Allure Bathroom Design & Remodeling can help! Give us a call today at (602) 741-4745 for a free in-home estimate.
Call us today at (602) 741-4745 to schedule your free bathroom remodeling cost estimate or schedule a free bathroom design consultation with our bathroom remodeling contractors.
PHOENIX BATHROOM REMODELING SERVICES VALLEY WIDE!
RECEIVE A FREE BATHROOM REMODELING ESTIMATE IN PHOENIX, AZ
We offer bathroom remodeling Valleywide including: Phoenix, Scottsdale, Cave Creek, Carefree, Glendale, Peoria, Surprise and more. If you are interested in receiving a free bathroom remodeling estimate in Phoenix, give Allure Bathroom Remodeling a call today at (602) 741-4745.
Is your bathroom tile cracking or are there chips in your bathtub?
Is your shower grout moldy, dirty and unsightly?
Does your bathtub have stains and rust you just can't get out?
Does your tub or shower have mold and mildew you can't get rid of with cleaning alone?
WE SPECIALIZE IN FAST & AFFORDABLE BATHROOM REMODELING
Our Bathroom remodelers in Phoenix know what it takes to get the job done fast and affordably. We specialize in all different types of bathroom remodeling including the following.
WHOLE BATHROOM REMODELS

BATHTUB REMODELS

SHOWER REMODELS

TUB TO SHOWER CONVERSIONS

SAFETY BATHROOMS

WALK-THRU INSERT (TUB TO SHOWER)
SHOWER DOOR INSTALLATION

WALK-IN TUBS & JETTED TUBS

BATHROOM VANITIES, CABINETS, TILE, TOILETS, ACCESSORIES

CUSTOM ERGONOMIC MADE BATHROOMS

ELDERLY, HANDICAP AND ADA ACCESSIBLE BATHS

BATHTUB CONVERSIONS FOR SENIORS IN PHOENIX, AZ.
CUSTOMER REVIEWS & TESTIMONIALS
RITA B.
"From start to finish my husband and I are very pleased with John and his crew. Everyone was prompt, courteous, detailed oriented & efficient. I always received a prompt response from John or Michael to any questions that I had. We had both bathrooms remodeled at the same time, so it was important that the bathroom project was done in the time we agreed upon. Allure met every expectation with a A+ rating! Our bathrooms look amazing and it was such a pleasure working with John his son Michael and their crew. We highly recommend Allure!"
TED B.
"After scouring online for bath remodelers, I selected 3 candidates, and Allure was the winner. The owner, John, came out promptly, told me my current bath was beautiful (but I wanted to replace tub with tiled walk in shower), and gave me a competitive proposal. Working with Allure's crew (Noah and Ramon deserve special mention) was easy and their workmanship met my expectations. John is a man of integrity, knowledgeable about his trade, and easy to work with. If I wanted to remodel another bath, I'd hire Allure again."
COLEEN S.
"John did an awesome job on putting our wants for a master shower together and urs beautiful. He personally came to check progress daily. Michael does a great job, with excellent workmanship, knowkedge, courteous and professional. Shane did great too. The tile people did exceptional work finished, and finally the glass was done with top work too! Highly recommended. We had five quotes and his understanding of what we wanted and his attention to detail was by far the best. His price was great and we are so pleased."
JOHN O.
"John and Team revamped my old shower into a fully tiled and glass shower of my dreams. They are great to work with and very responsive. From the demolition to the finished product quickly and the pricing was extremely fair for the work done. Mike is super and making sure the customer is happy at all times. I am very pleased to post this review as I feel they deserve it. Nice job guys."
PETER K.
"Allure Bath & Kitchen remodeled both of the bathrooms in our vacation home. John was extremely easy to work with. We trusted them to come in and out of our home while we were not present. The bathrooms exceeded our expectations and are spectacular. Everything we agreed to was completed in a timely and professional manner. I would definitely have them back again!"
FRED H.
"John provided us with personal service throughout the entire process. We are delighted with the results of our master bath remodel. So happy, we rehired the team to remodel another bathroom in our home! We highly recommend Allure for anyone performing remodel work. You won't be disappointed!"
NEED HELP WITH BATHROOM REMODEL PLANNING?
The better you plan for your bathroom remodel, the better result you will have!
STEP 1. FIGURE OUT A BUDGET

What are you able to spend on your remodel. Once you determine a budget, stick to it.

STEP 2. FIND BATHROOM REMODELING IDEAS

Start a Pinterest board with a bunch of bathroom remodeling ideas you like. Once you have a full list of ideas, make a list of the ones you like the best and remove the ones that don't suit your needs.

STEP 3. CONTACT A BATHROOM REMODELING CONTRACTOR

After you have a pretty good idea of the scope of your bathroom remodel start talking to contractors to price it out for and give you a free bathroom remodel estimate. Show them your ideas so any issues can be addressed before the bathroom renovation begins.
BATHROOM REMODELING FAQ'S
HOW MUCH DOES BATHROOM REMODELING COST IN PHOENIX AZ?
According to HomeAdvisor, in 2019, the national average cost of bathroom remodeling was $10,169. The study shows some homeowners spending as little as $2,500 for a small bathroom remodel and other homeowners spending as much as $25,000 on a complete large bathroom remodel. Learn more about bathroom remodel costs in Phoenix.
CAN YOU FINANCE A BATHROOM REMODEL?
Yes, you absolutely can finance a bathroom remodel. We even offer no down payment, no payments, and no interest for 1 year on approved credit! Get your bathroom remodel done today with $0 money out of pocket!
WHAT IS THE RETURN ON INVESTMENT FOR REMODELING A BATHROOM?
The return on investment for remodeling a bathroom is 63% ROI. Meaning you will get 63% of whatever you spend on bathroom remodeling back in your pocket when you sell the home. For example: If you spend $10,000 on remodeling your home's bathroom, you will get back $6,300 of that money when you sell your home.
How can I get more ROI out of remodeling my bathroom. The biggest return on investment with bathroom remodels comes from new tile, updated fixtures or cabinets, natural/brighter lighting and adding a touch of luxury. Other things you can do to get a better ROI out of bathroom remodels are:
INSTALLING A STEAM SHOWER OR JACUZZI TUB IN THE MASTER BATHROOM
INSTALL HEATED FLOORING
ADD A SECOND SINK OR DOUBLE SINK
INSTALL A SHOWER SEAT
ADDING MORE STORAGE OR FUNCTIONALITY
INCREASE THE SIZE OR REPLACE TUB WITH GLASS SHOWER
HOW TO SAVE MONEY ON A BATHROOM REMODEL?
The best ways to save money on a bathroom remodel include the following!
HIRE A DESIGNER

– Hiring a bathroom designer or remodeling contractor can help you avoid making decisions that can get pricy. They will make sure you stay within budget and have connections to help you get materials cheaper.

DON'T MOVE PLUMBING

– Relocating plumbing and utilities can be very expensive. Try to come up with a bathroom renovation that doesn't require moving plumbing fixtures.

OPEN SHELVES CREATE SPACE

– Using open shelving instead of expensive cabinetry can help you save and even add more space to a small bathroom.

GIVE VINYL TILE FLOORING A TRY

– Using vinyl tile instead of marble or other expensive natural stone tile can save you big time. Flooring is priced based on sq footage so if you have a large bathroom you can save even more.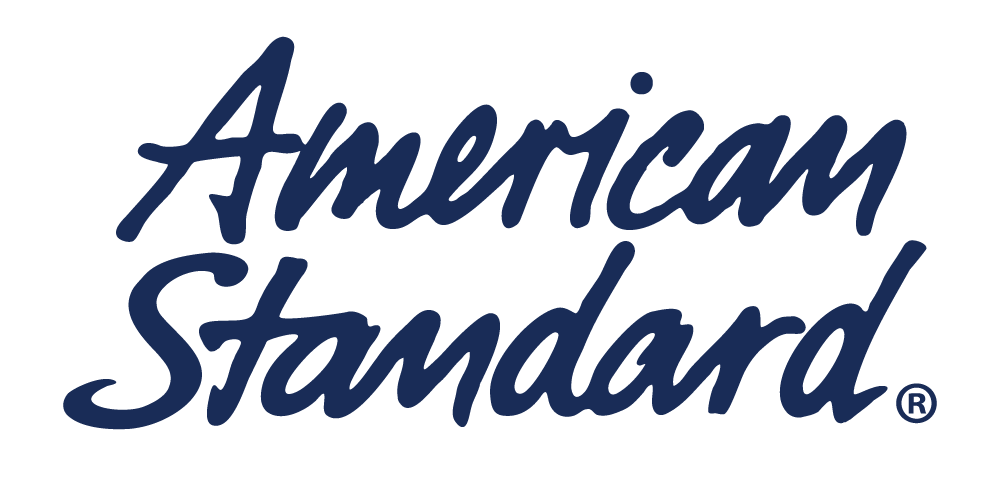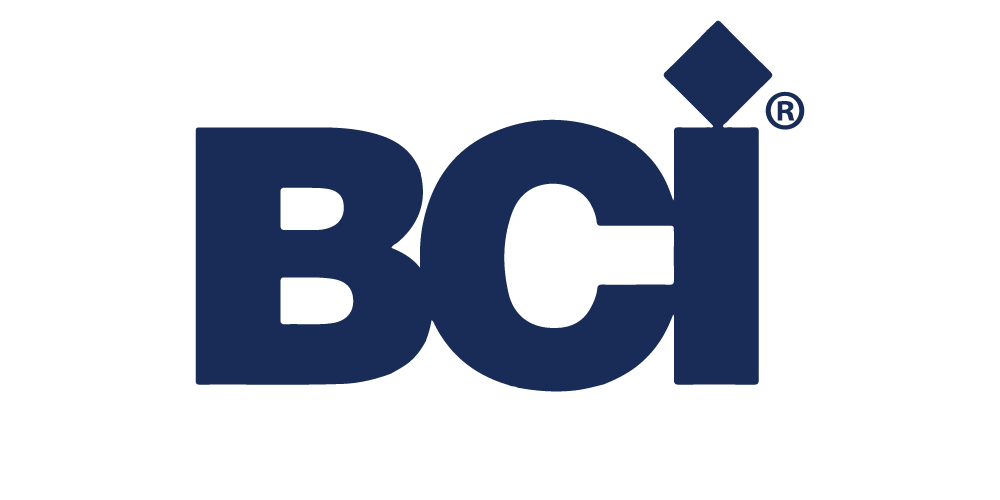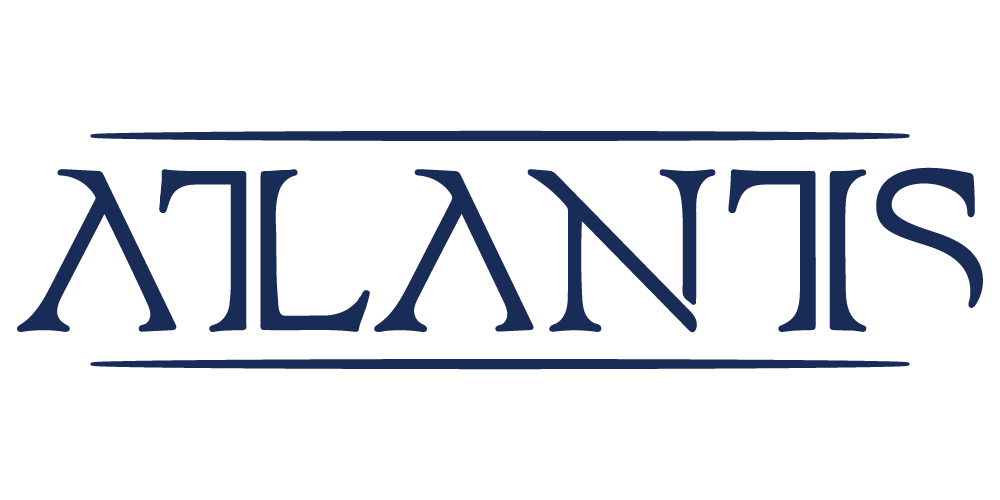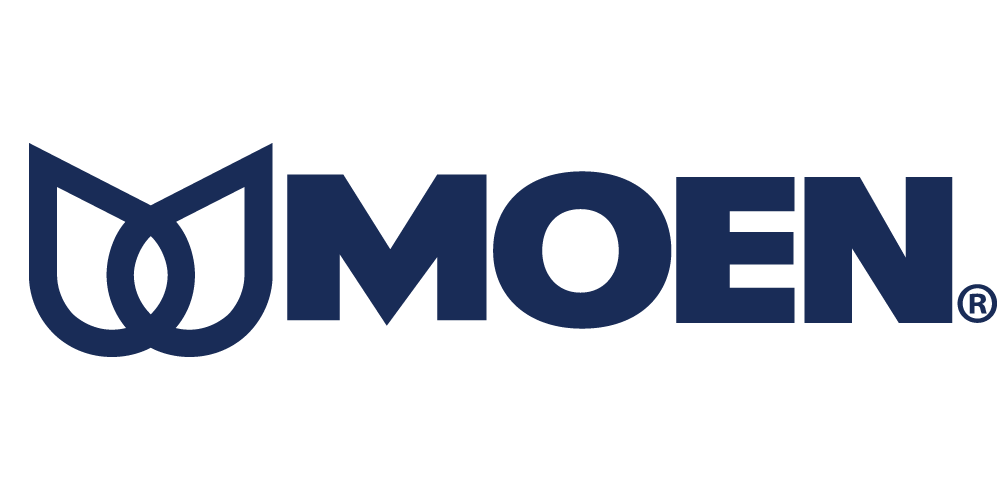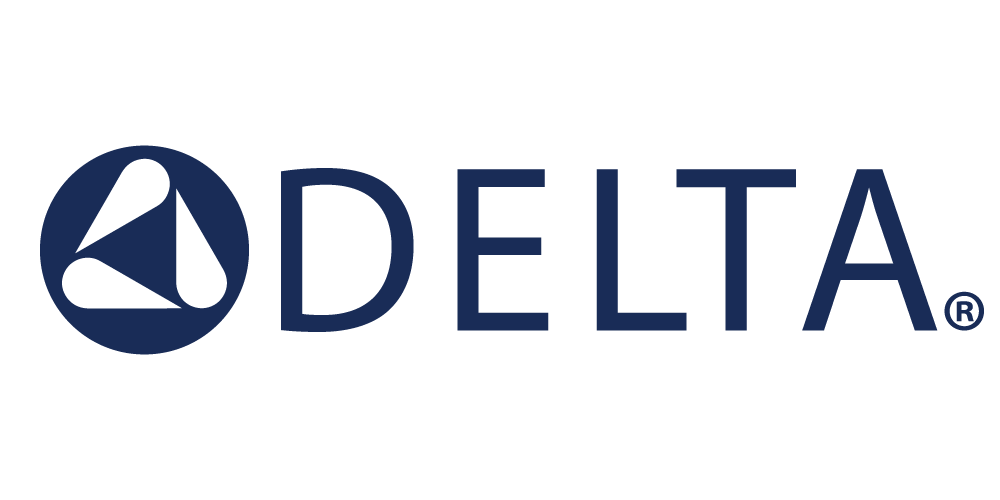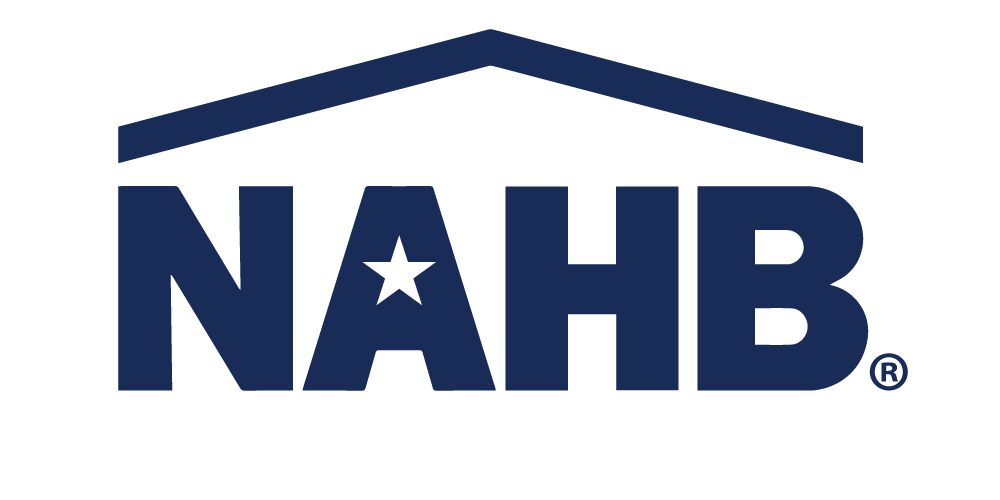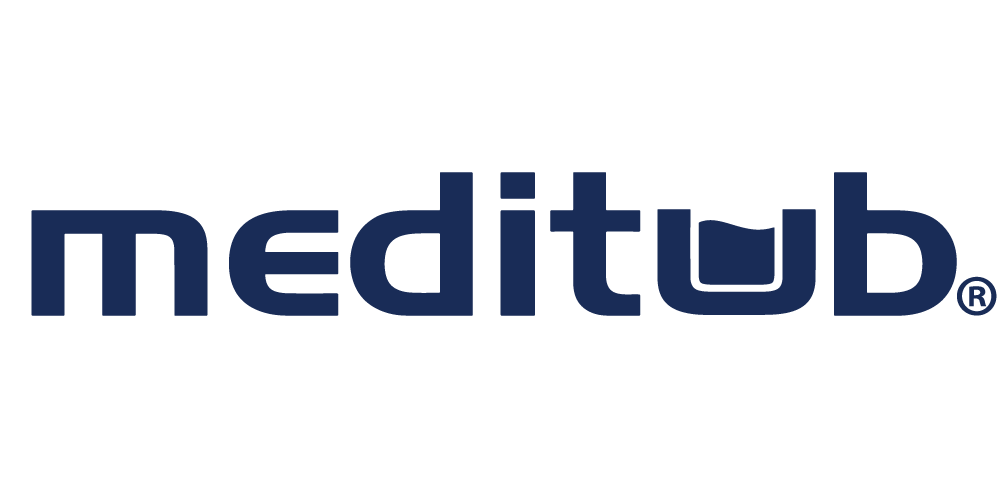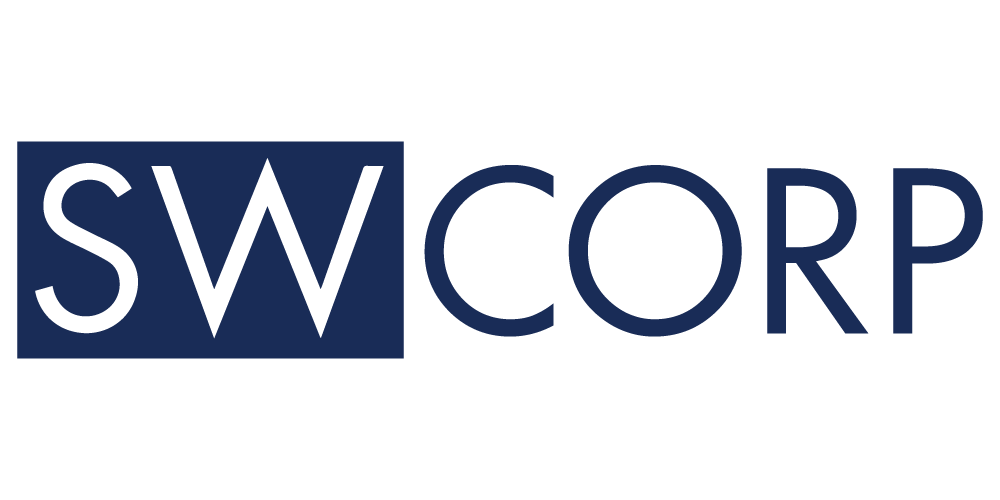 RECEIVE A FREE BATHROOM REMODELING ESTIMATE IN PHOENIX, AZ
We offer bathroom remodeling Valleywide including: Phoenix, Scottsdale, Cave Creek, Carefree, Glendale, Peoria, Surprise and more. If you are interested in receiving a free bathroom remodeling estimate in Phoenix, give Allure Bathroom Remodeling a call today at (602) 741-4745.