ALLURE'S REMODELING GALLERIES
WALK-IN TUBS, SHOWER CONVERSIONS, BATHROOM REMODELING & MORE!
ALLURE BATHROOM & SHOWER REMODELING GALLERIES
WALK-IN TUBS, SAFETY BATHS, SAFETY & PRIVACY ADDITIONS, LUXURY BATHROOM REMODELS, AND MORE!!!
Are you typing in "Bathroom Remodeling Glendale AZ" or "Shower Remodel Glendale AZ", while looking for affordable bathroom remodeling contractors in Glendale, Arizona? If so, Allure Bathroom Remodeling can help! We specialize in Standard & Luxury Bathroom Remodels, Walk In Tub Conversions, Bathtub Conversions For Seniors (Safety Bathrooms), ADA Accessible Baths, Bathroom Shower Enclosures, Custom Bathroom Vanities, Tub To Shower Conversions, Jetted Tubs, and more.
BATHROOM INSTALLATIONS & UPGRADES TO CONSIDER
Allure Bathroom Remodeling is one of the best bathroom remodelers in the Phoenix Metropolitan area of Arizona. We can design and offer professional installation services to get it done right the first time. We even have financing options available to help cover the costs so you only have to pay low monthly payments. Allure offers a variety of bathroom features and upgrades to consider including the following.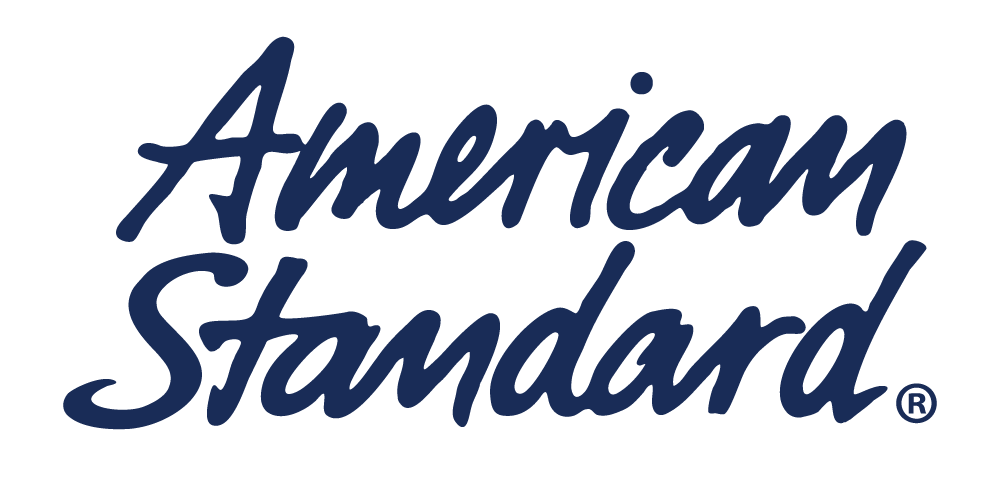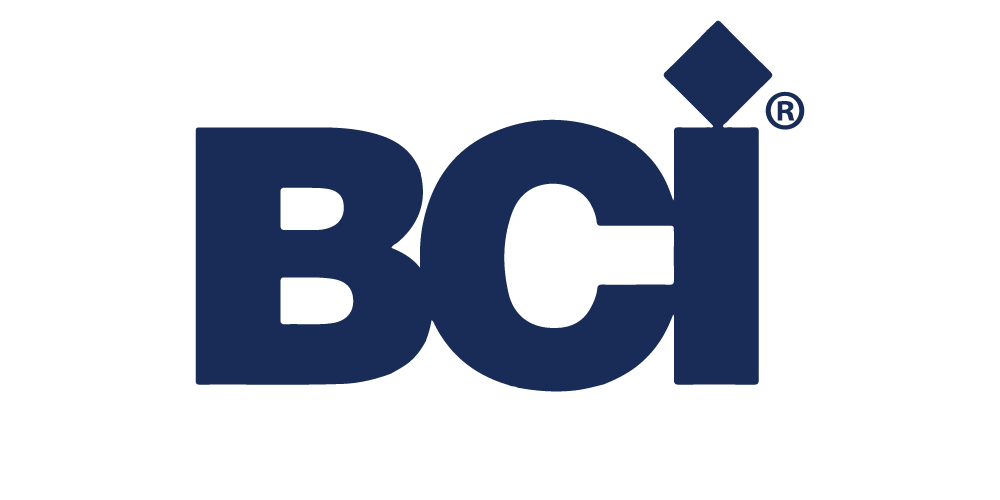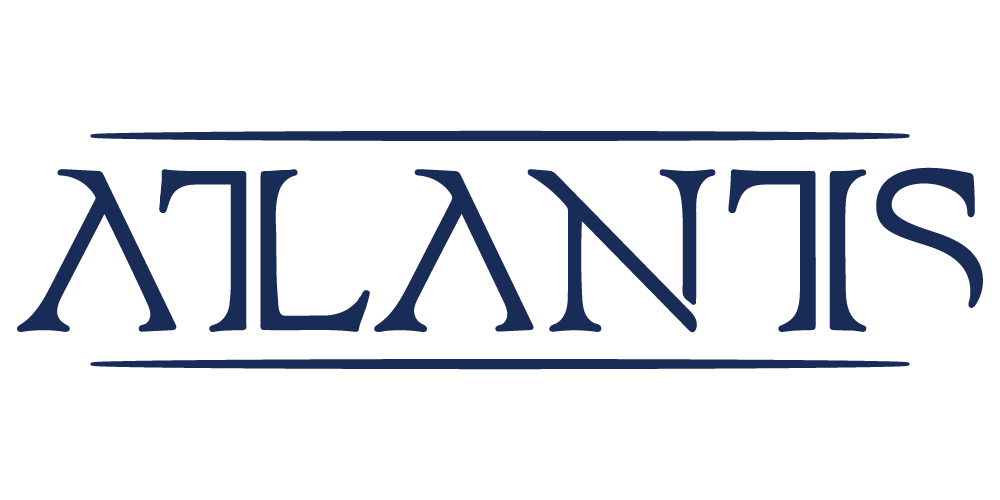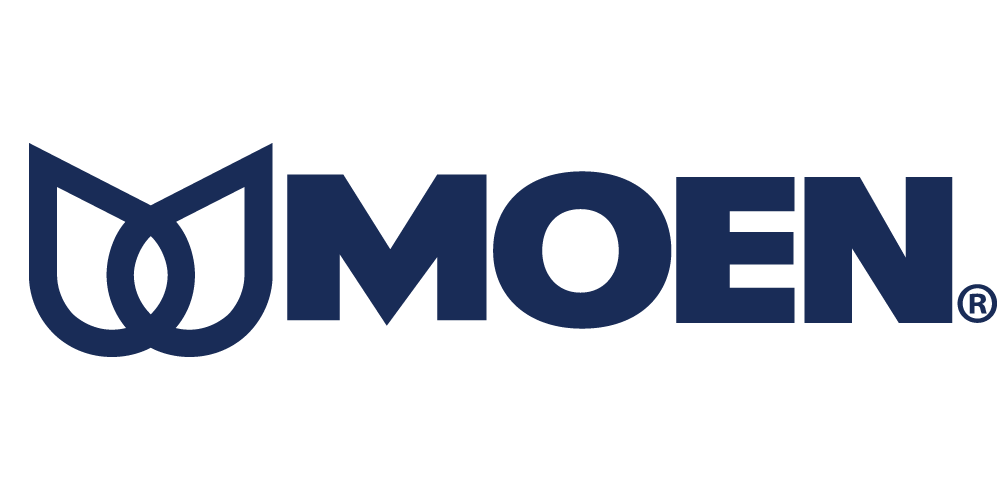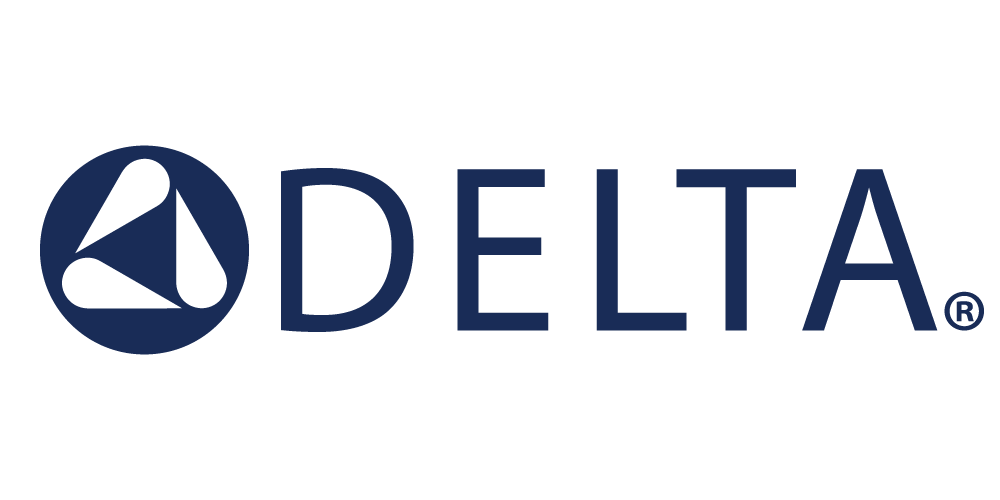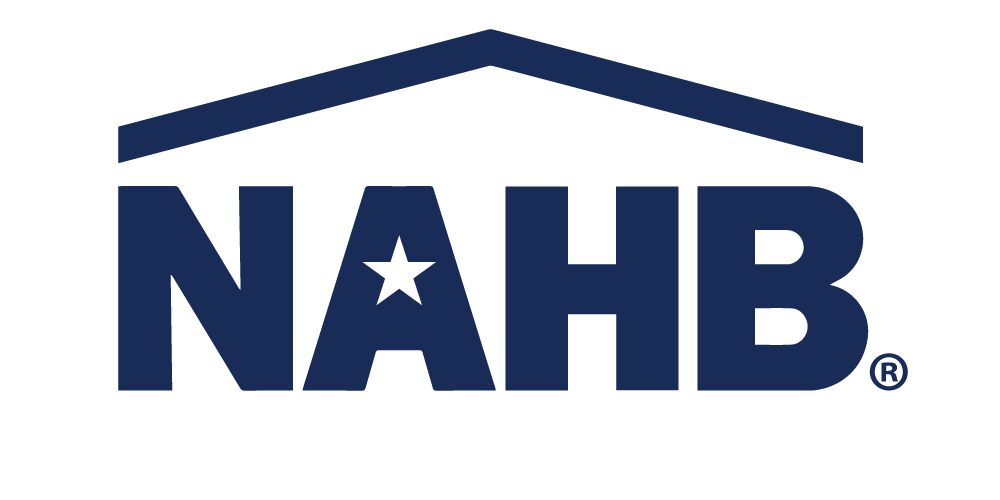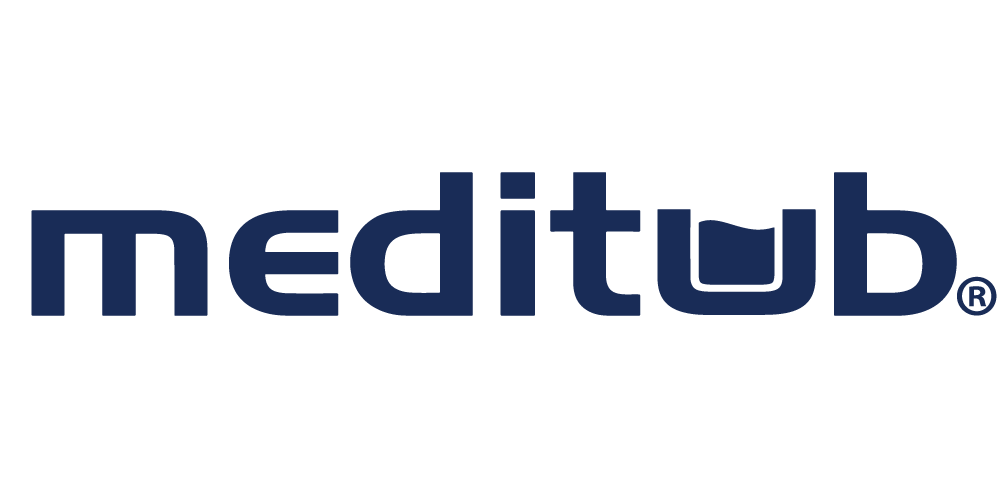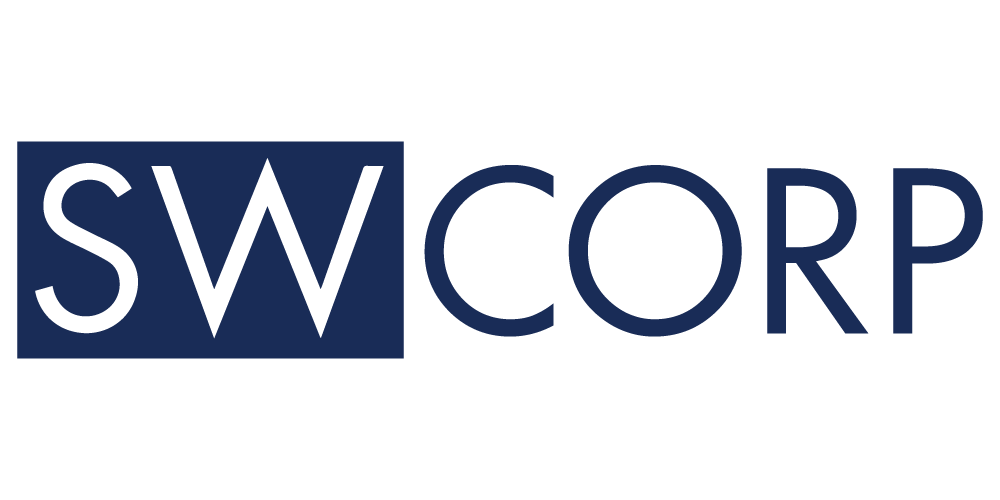 FREE BATHROOM & SHOWER REMODELING QUOTES IN ARIZONA
If you are interested in our professional remodeling services in Glendale, AZ, give us a call today at (602)741-4745 for a free bathroom remodeling estimate!