TUB-TO-SHOWER CONVERSIONS
WALK-IN TUBS, SHOWER CONVERSIONS, BATHROOM REMODELING & MORE!
TUB TO SHOWER CONVERSIONS IN PHOENIX, AZ
TUB TO SHOWER CONVERSIONS, TUB TO WALK-IN TUB CONVERSIONS, AND MORE. CONTACT ALLURE TODAY!!!
If you are searching for "Tub To Show Conversions" or "Tub To Shower Conversion Companies Near Me" in Phoenix, Scottsdale, Cave Creek or Carefree, Arizona, Allure Bathroom Remodeling can help!
PHOENIX BATHROOM REMODELING SERVICES VALLEY WIDE!
TUB TO SHOWER
CONVERSION SERVICES
TUB TO SHOWER
CONVERSION COSTS
TUB TO SHOWER
CONVERSION INSTALLATIONS
TUB TO SHOWER
CONVERSION ESTIMATES
TUB TO SHOWER CONVERSION ESTIMATES IN PHOENIX & SURROUNDING CITIES!
If you are interested in receiving a free tub to shower conversion estimate in Phoenix or any of its surrounding cities, give us a call today at (602) 741-4745.
AFFORDABLE BATHTUB TO SHOWER CONVERSIONS IN PHOENIX, AZ
THE NUMBER ONE REQUEST IN THE PAST YEARS WITHOUT A DOUBT!
Tub to Shower conversions are available in Peoria, Avondale, Goodyear, Litchfield Park, Cave Creek, Surprise, Sun City Grand, Sun City West, Mesa, Glendale, Tempe, and Phoenix, Arizona. The number one request in the past years is without doubt: Tub to Shower Conversions. We custom design your ideal bath, with you and your love-ones in mind. We are experts in bathroom remodeling and shower remodeling! Please review the different alternatives and safety accessories to create your new bath with beauty and safety at the same time…Allure Bath Remodeling has the solution! We will make your bath new again and provide safety products to help and protect you and your family from accidents that can occur in the bathroom. Protect your family. The Right Bath at the Right Price…Right Now. Get a Bathtub to Shower Conversion in Just One-Day with Our Acrylic Solutions. We also build the traditional Tiled Shower Pan in record time in Ceramic, Travertine, Cultured Marble, Tumbled Marble, Porcelain or Natural Stone. We can also help with tub to walk in tub conversions.
WE CAN CONVERT YOUR BATHTUB INTO A SHOWER
The biggest request in recent years is tub to shower conversions. We will custom design your ideal bath with both you and your loved ones in mind. Be sure to review various alternatives and safety accessories to create a new bath that is safe and beautiful at the same time. We have the solution.
CUSTOMER REVIEWS & TESTIMONIALS
RITA B.
"From start to finish my husband and I are very pleased with John and his crew. Everyone was prompt, courteous, detailed oriented & efficient. I always received a prompt response from John or Michael to any questions that I had. We had both bathrooms remodeled at the same time, so it was important that the bathroom project was done in the time we agreed upon. Allure met every expectation with a A+ rating! Our bathrooms look amazing and it was such a pleasure working with John his son Michael and their crew. We highly recommend Allure!"
TED B.
"After scouring online for bath remodelers, I selected 3 candidates, and Allure was the winner. The owner, John, came out promptly, told me my current bath was beautiful (but I wanted to replace tub with tiled walk in shower), and gave me a competitive proposal. Working with Allure's crew (Noah and Ramon deserve special mention) was easy and their workmanship met my expectations. John is a man of integrity, knowledgeable about his trade, and easy to work with. If I wanted to remodel another bath, I'd hire Allure again."
COLEEN S.
"John did an awesome job on putting our wants for a master shower together and urs beautiful. He personally came to check progress daily. Michael does a great job, with excellent workmanship, knowkedge, courteous and professional. Shane did great too. The tile people did exceptional work finished, and finally the glass was done with top work too! Highly recommended. We had five quotes and his understanding of what we wanted and his attention to detail was by far the best. His price was great and we are so pleased."
JOHN O.
"John and Team revamped my old shower into a fully tiled and glass shower of my dreams. They are great to work with and very responsive. From the demolition to the finished product quickly and the pricing was extremely fair for the work done. Mike is super and making sure the customer is happy at all times. I am very pleased to post this review as I feel they deserve it. Nice job guys."
PETER K.
"Allure Bath & Kitchen remodeled both of the bathrooms in our vacation home. John was extremely easy to work with. We trusted them to come in and out of our home while we were not present. The bathrooms exceeded our expectations and are spectacular. Everything we agreed to was completed in a timely and professional manner. I would definitely have them back again!"
FRED H.
"John provided us with personal service throughout the entire process. We are delighted with the results of our master bath remodel. So happy, we rehired the team to remodel another bathroom in our home! We highly recommend Allure for anyone performing remodel work. You won't be disappointed!"
TUB TO SHOWER CONVERSION INSTALLATION PROCESS
STEP 1. REMOVE TUB FAUCET

STEP 2. REMOVE BATHTUB

STEP 3. INSTALL SHOWER BASE

STEP 4. REPAIR WALL

STEP 5. INSTALL WALL

STEP 6. INSTALL SHOWER DOOR
HOW MUCH DO TUB TO SHOWER CONVERSIONS COST IN PHOENIX, AZ?
The average cost of tub to shower conversions in Phoenix is about $3,000 according to ACE HOME. Costs range from $1,500 to $5,000 on average. The cheapest tub to shower conversion cost you can find is $1,500 and includes converting a simple bathtub into a simple shower. Another inexpensive option for a tub to shower conversion is installing a stall kit. Stall kits are typically made of plastic or fiberglass and cost about $2,500 with prices ranging from $2,000 to $3,000 according to Networx. Learn more about tub to shower conversions cost.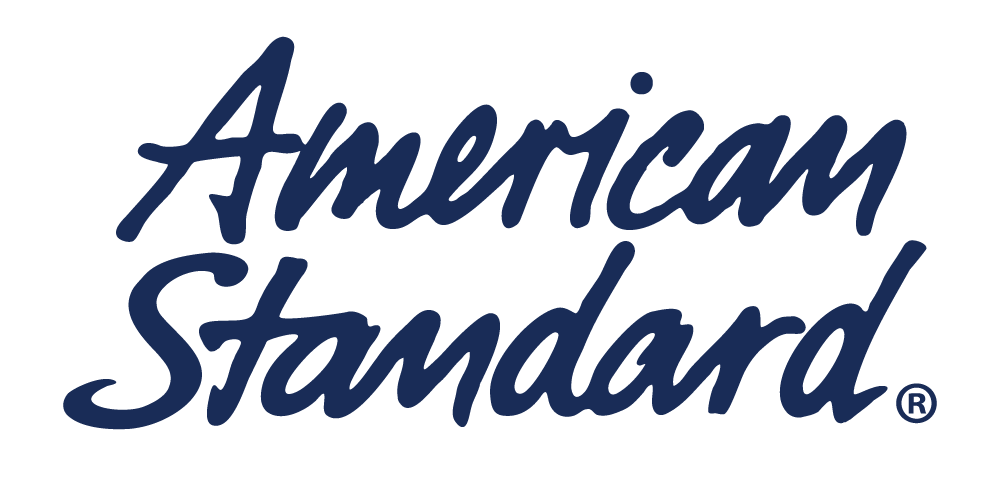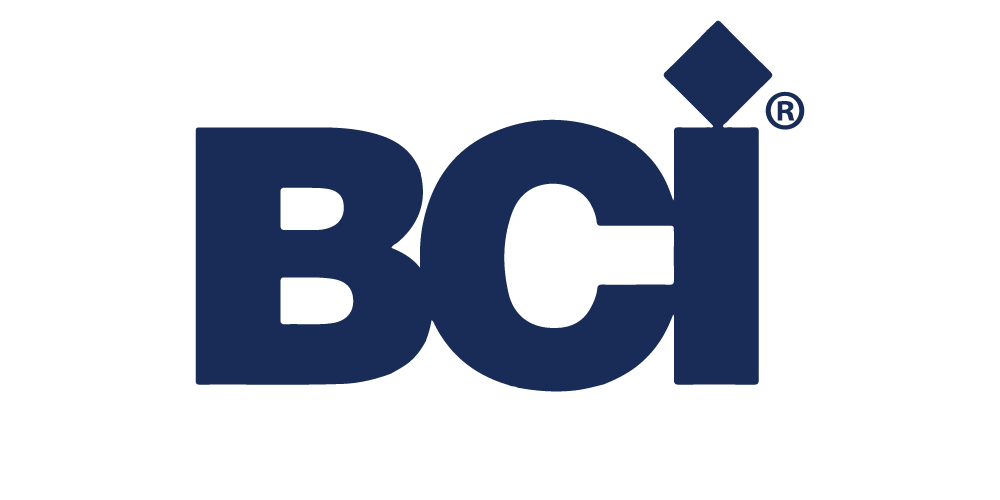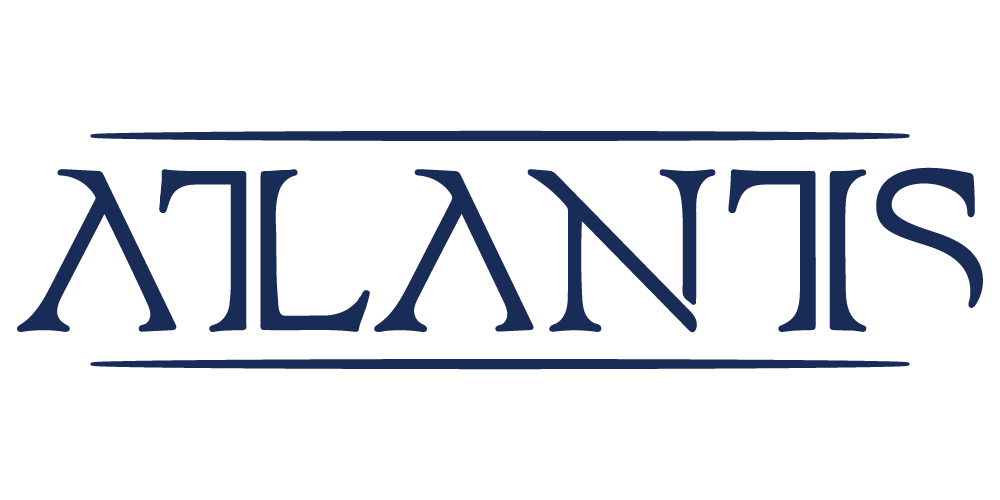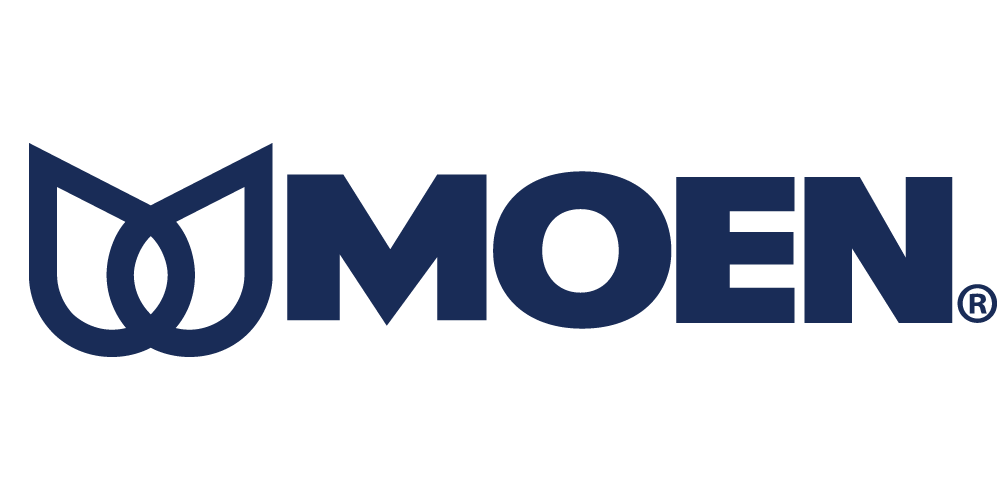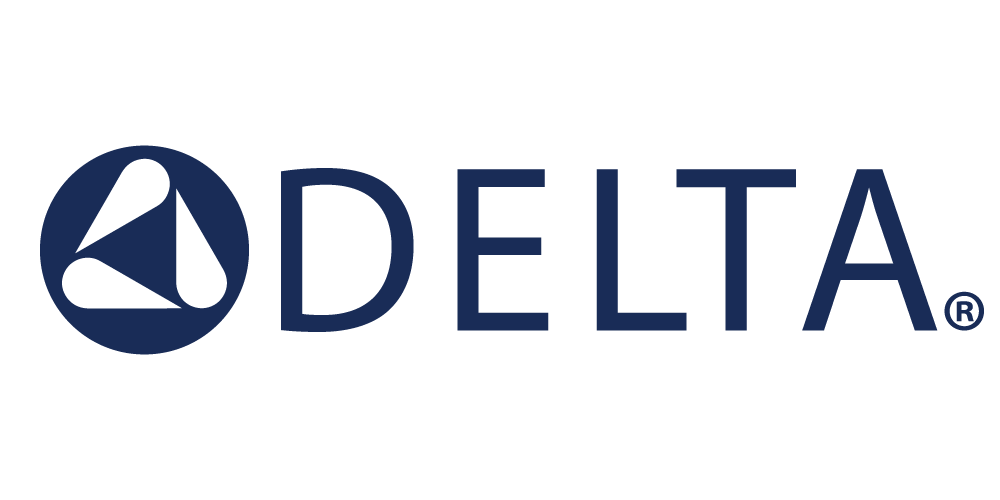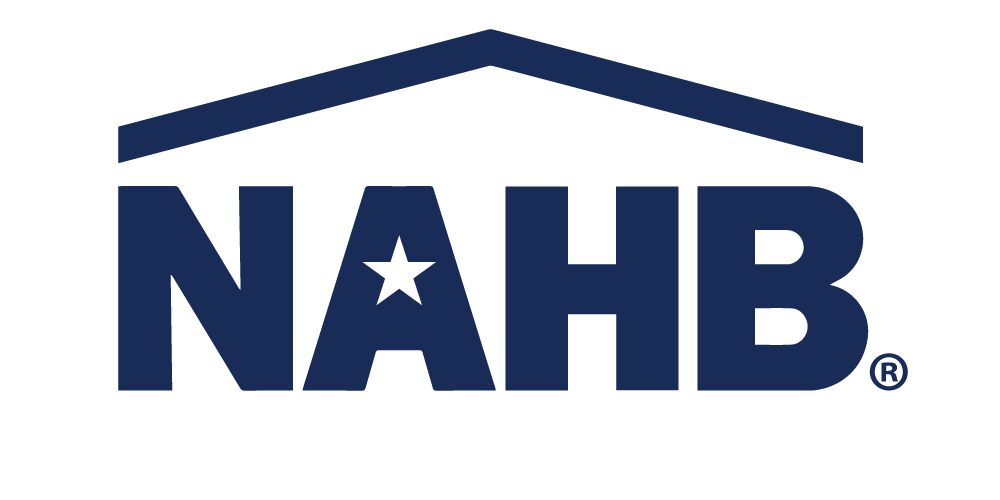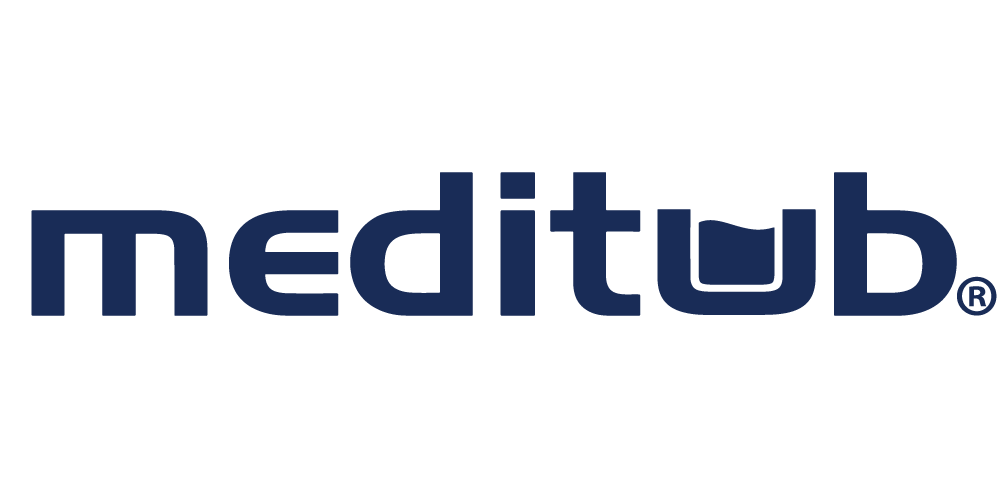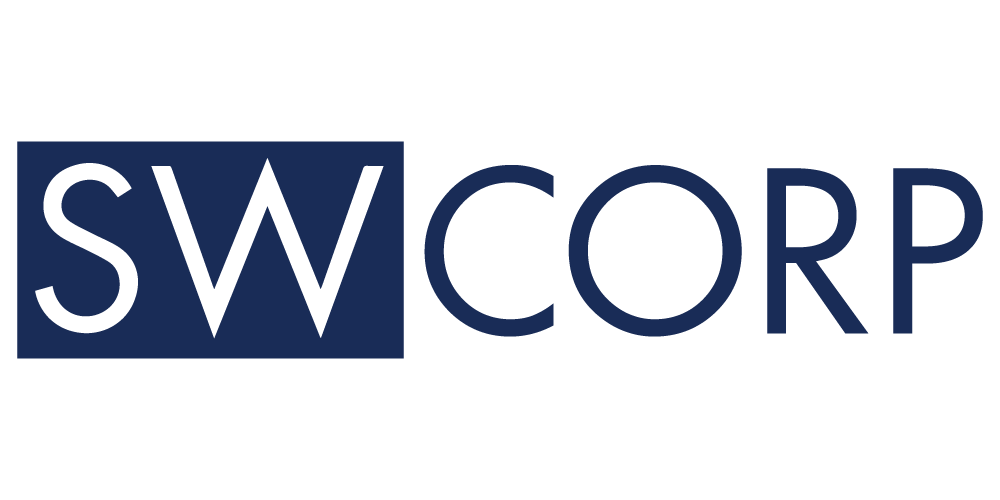 RECEIVE A FREE TUB-TO-SHOWER ESTIMATE IN PHOENIX, AZ
We offer tub-to-shower installations valley wide in Phoenix, Tempe, Glendale, Mesa, Sun City, Surprise, Cave Creek, Carefree, Litchfield Park, Goodyear, Avondale, Peoria and more! If you are interested in receiving a free estimate, give Allure Bathroom Remodeling a call today at (602) 741-4745.