BATHROOM REMODELING CAREFREE, AZ
WALK-IN TUBS, SHOWER CONVERSIONS, BATHROOM REMODELING & MORE!
ALLURE BATHROOM REMODELING IN CAREFREE, ARIZONA
WALK-IN TUBS, SAFETY BATHS, SAFETY & PRIVACY ADDITIONS, LUXURY BATHROOM REMODELS, AND MORE!!!
Are you typing in "Bathroom Remodeling Carefree" AZ, while looking for bathroom remodeling contractors in Carefree, Arizona? If so, Allure Bathroom Remodeling can help! We specialize in Standard & Luxury Bathroom Remodels, Bathtub Conversions For Seniors (Safety Bathrooms), Walk In Tub Conversions, Bathroom Shower Enclosures, ADA Accessible Baths, Tub To Shower Conversions, Custom Bathroom Vanities, Jetted Tubs, and more.
TOTAL SAFETY BATHTUB CONVERSIONS
Accessibility and convenience are two of the biggest factors when you plan to remodel a home. When you remodel a home for someone who is bound to a wheelchair, or anyone who is physically challenged, you need to really focus on these aspects. Their needs must be met, no matter who uses it. We have compiled a list of guidelines to follow in order to provide safety to those who need it.
WE OFFER BATHROOM REMODELING SERVICES TO THE ENTIRE PHOENIX VALLEY!
Our service area includes, but is not limited to: Phoenix, Scottsdale, Carefree, Cave Creek, Glendale, Tempe, Mesa, Surprise, Chandler or anywhere else in the Phoenix Metropolitan area. We have multiple crews to handle any bathroom remodeling and installation services for the East Valley & West Valley cities in Phoenix.
WALK-IN TUB SAFETY BATH ADDITIONS
CUSTOM BATHTUB ENTRANCES

SAFETY BATH GRAB BARS

FRAMELESS SHOWER ENCLOSURES

SAFETY BATH SHOWER SEATS

CUSTOM FLOORING OPTIONS

UPGRADED TOILET INSTALLATIONS

CUSTOM SHOWER HEADS

CUSTOM SINKS

CUSTOM WATER FAUCETS
ACCESSIBLE BATHROOM DESIGN OPTIONS
One of the biggest debates Carefree home owner's have with themselves, is whether they should move to a more accessible home when mobility becomes an issue. However, there are some optional updates that you can have made in order to make accessibility more comfortable for coming years.
In the event that you or your loved one find issues moving in and out of the bath due to the raised ledges, there is a superb answer. Universal access showers are designed for individuals with mobility issues, while they hold no raised accesses, they direct water down the drain properly.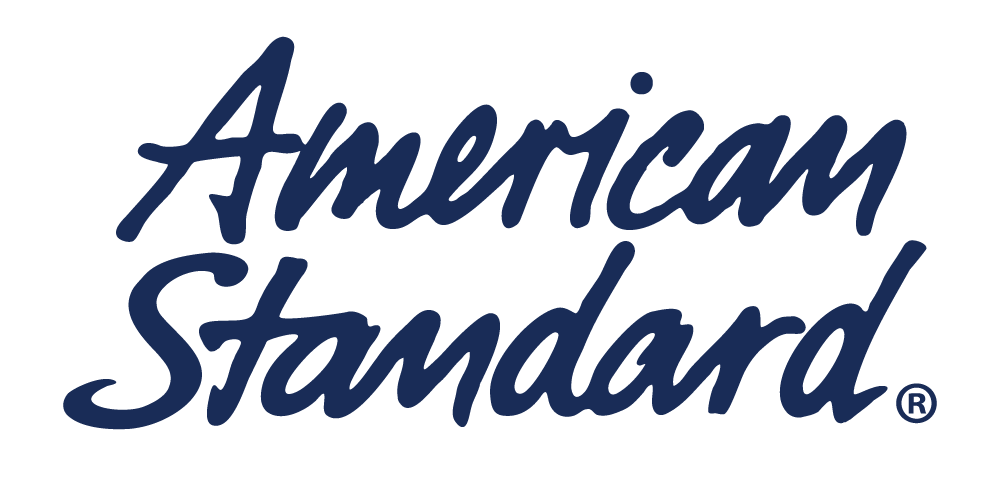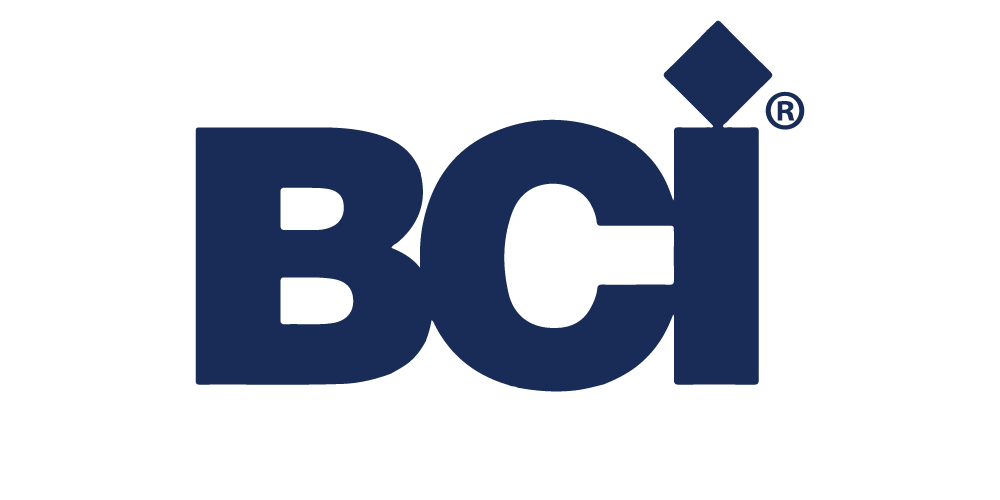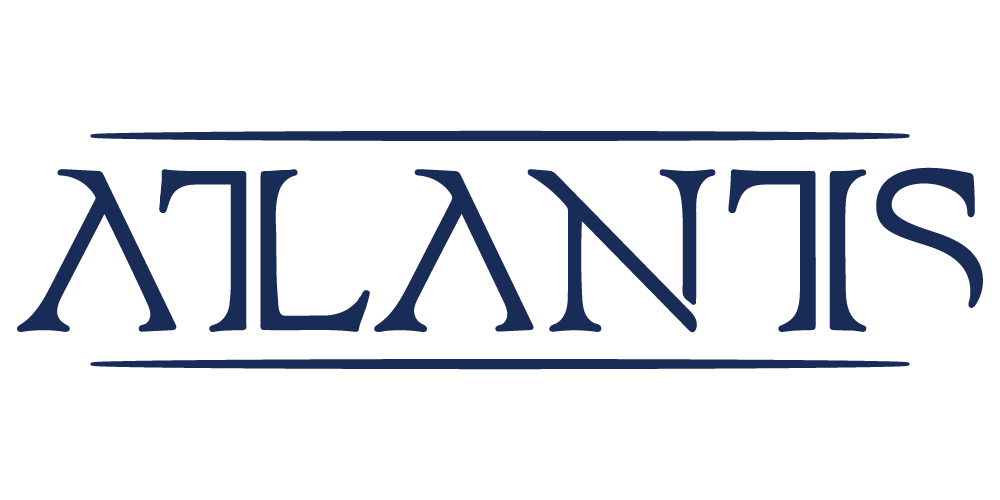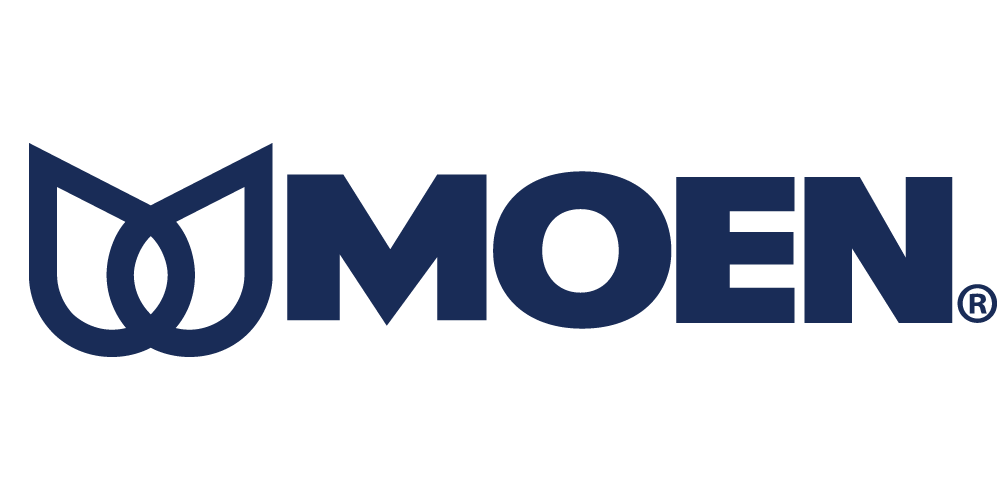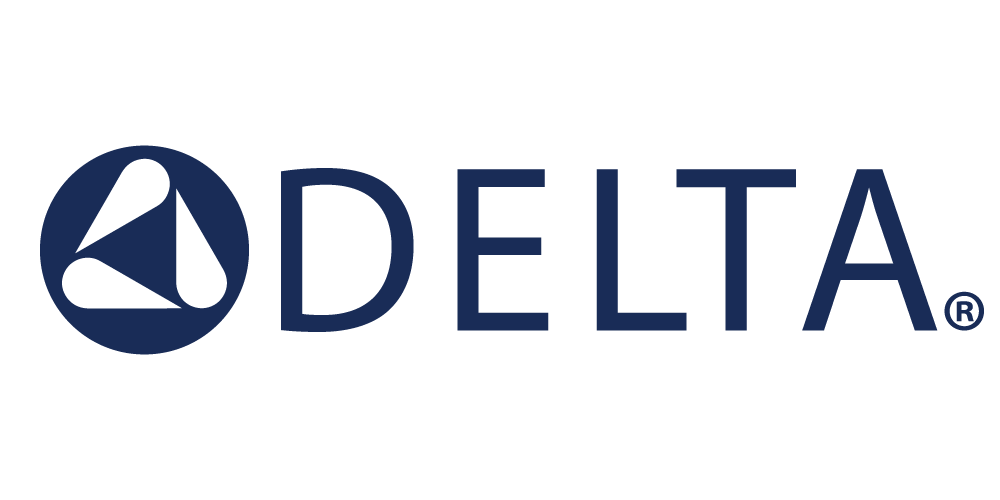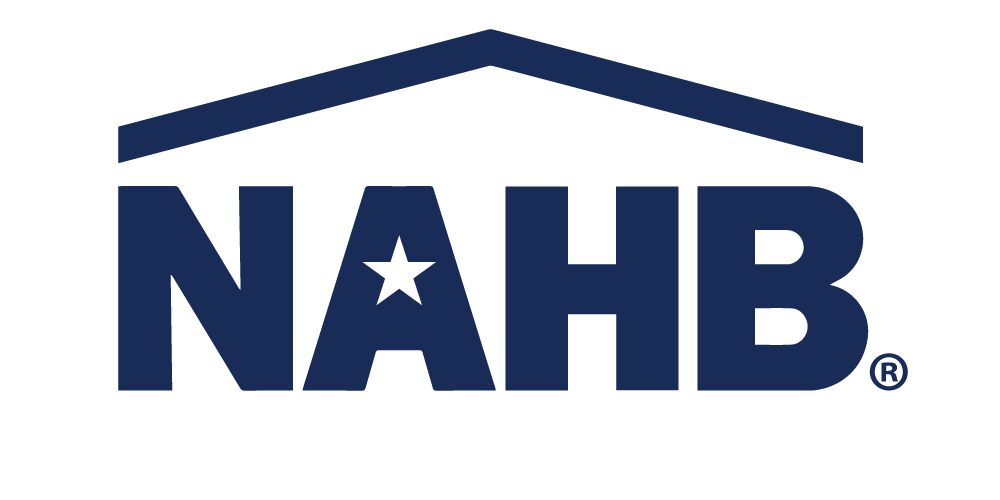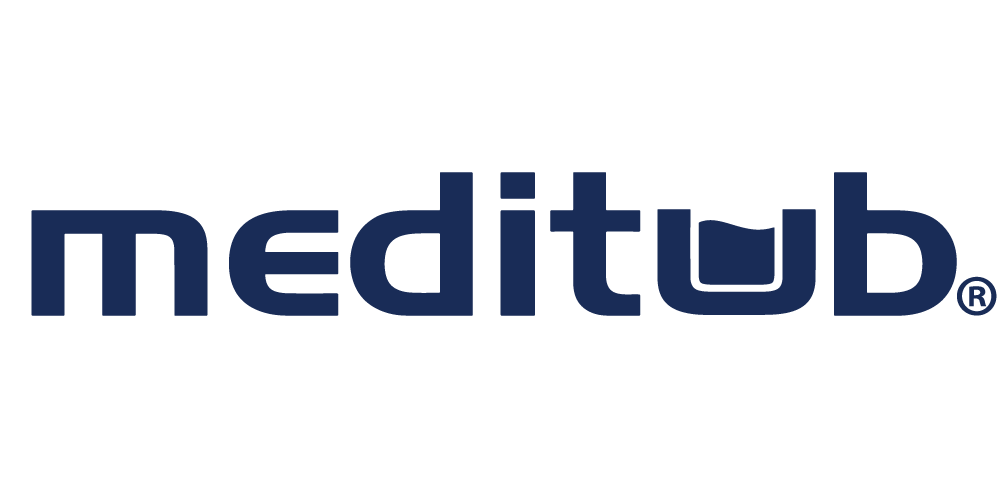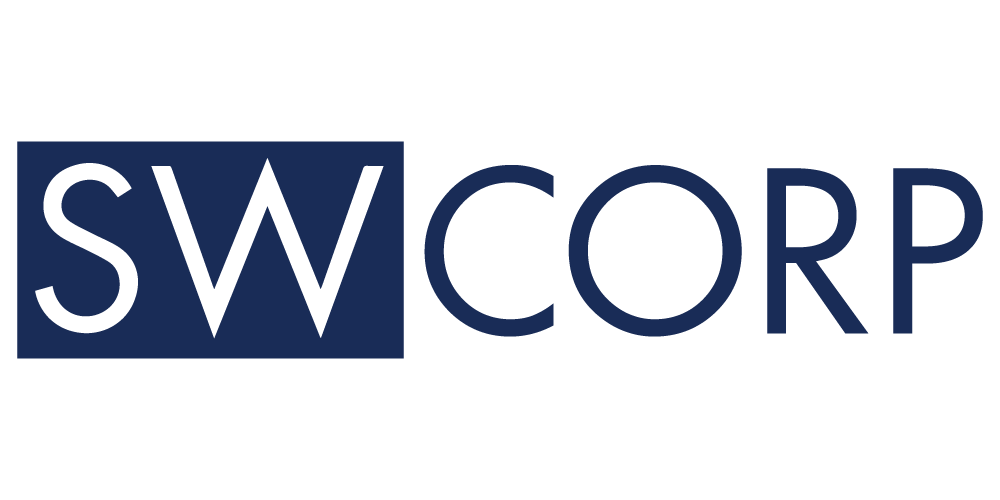 SCHEDULE A FREE IN-HOME ESTIMATE IN CAREFREE, AZ
If you are interested in our remodeling services in Carefree, AZ, give us a call today at (602)741-4745 for a free bathroom remodeling estimate.