BATHROOM REMODELING CAVE CREEK, AZ
WALK-IN TUBS, SHOWER CONVERSIONS, BATHROOM REMODELING & MORE!
ALLURE BATHROOM REMODELING IN CAVE CREEK, ARIZONA
WALK-IN TUBS, SAFETY BATHS, SAFETY & PRIVACY ADDITIONS, LUXURY BATHROOM REMODELS, AND MORE!!!
Are you typing in "Bathroom Remodeling Cave Creek", while looking for bathroom remodeling contractors in Cave Creek, Arizona? If so, Allure Bathroom Remodeling can help! We specialize in Standard & Luxury Bathroom Remodels, Walk In Tub Conversions, Bathtub Conversions For Seniors (Safety Bathrooms), ADA Accessible Baths, Bathroom Shower Enclosures, Custom Bathroom Vanities, Tub To Shower Conversions, Jetted Tubs, and more.
HANDICAP BATHROOM REMODELING
WHEN IT COMES TO REMODELING BATHROOMS, YOU NEED TO ACCOUNT FOR ACCESSIBILITY!
When it comes to remodeling homes for the physically challenged, most of them are wheelchair bound. You need to assess the needs of the client and make sure that the bathroom fits their needs. Below are accessibility guidelines for a bathroom that will function well and look great, no matter who uses it.
WE OFFER BATHROOM REMODELING SERVICES TO THE ENTIRE PHOENIX VALLEY!
Our service area includes, but is not limited to: Phoenix, Scottsdale, Carefree, Cave Creek, Glendale, Tempe, Mesa, Surprise, Chandler or anywhere else in the Phoenix Metropolitan area. We have multiple crews to handle any bathroom remodeling and installation services for the East Valley & West Valley cities in Phoenix.
WALK-IN TUB SAFETY BATH ADDITIONS
CUSTOM BATHTUB ENTRANCES

SAFETY BATH GRAB BARS

FRAMELESS SHOWER ENCLOSURES

SAFETY BATH SHOWER SEATS

CUSTOM FLOORING OPTIONS

UPGRADED TOILET INSTALLATIONS

CUSTOM SHOWER HEADS

CUSTOM SINKS

CUSTOM WATER FAUCETS
ACCESSIBLE BATHROOM DESIGN OPTIONS
Whenever mobility is an issue, a homeowner will often debate if they should move into a home that is more accessible. But, there are a few simple updates that can be done to any bathroom to make it more comfortable for years to come.
Many showers have a recessed or raised threshold, but this type of ledge may cause issues for individuals moving into and out of the bath. Normal universal access showers haven't any raised accesses, are a superb alternative for those with mobility issues, and nevertheless direct water correctly down the drain. Many familiar access showers are custom-designed, however there are a few showers that may be effortlessly hooked up in your house.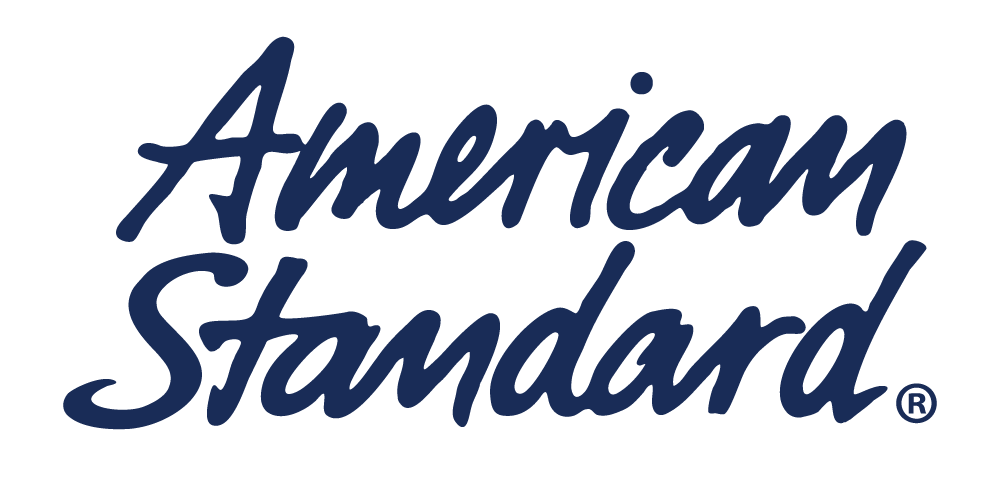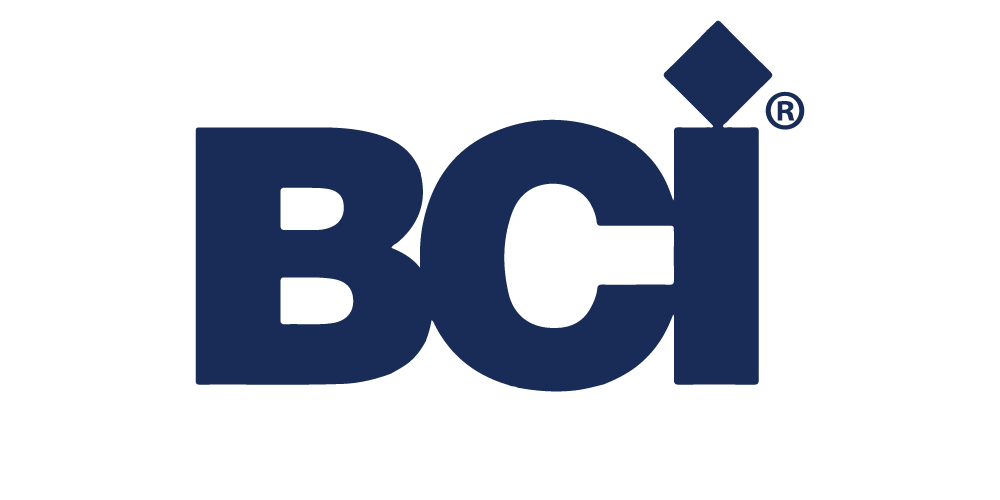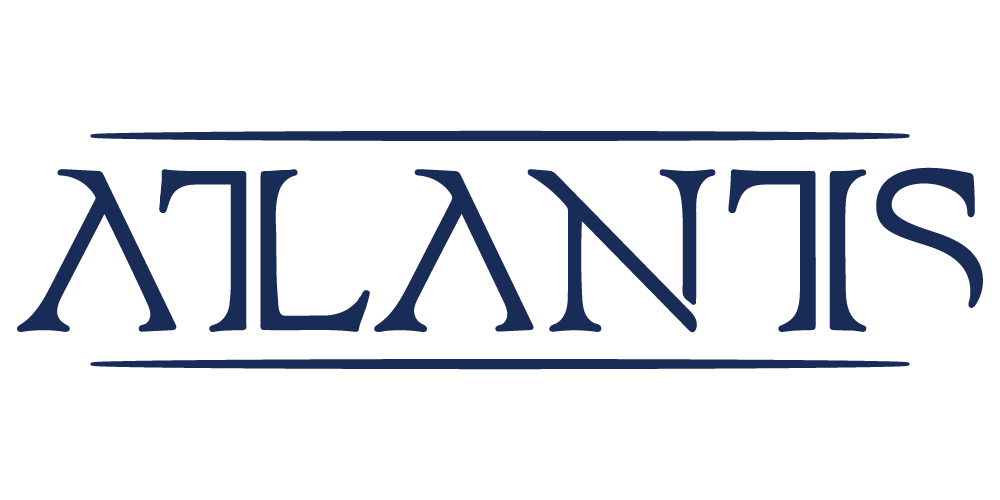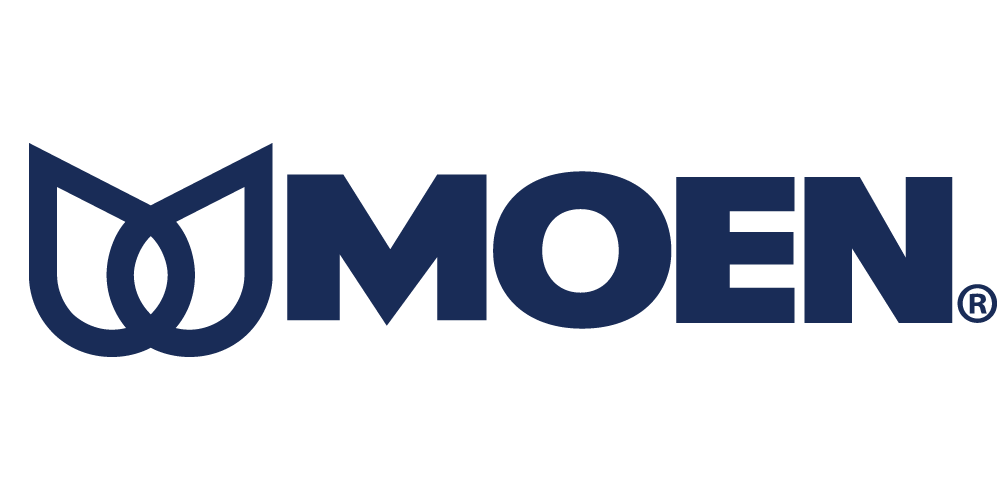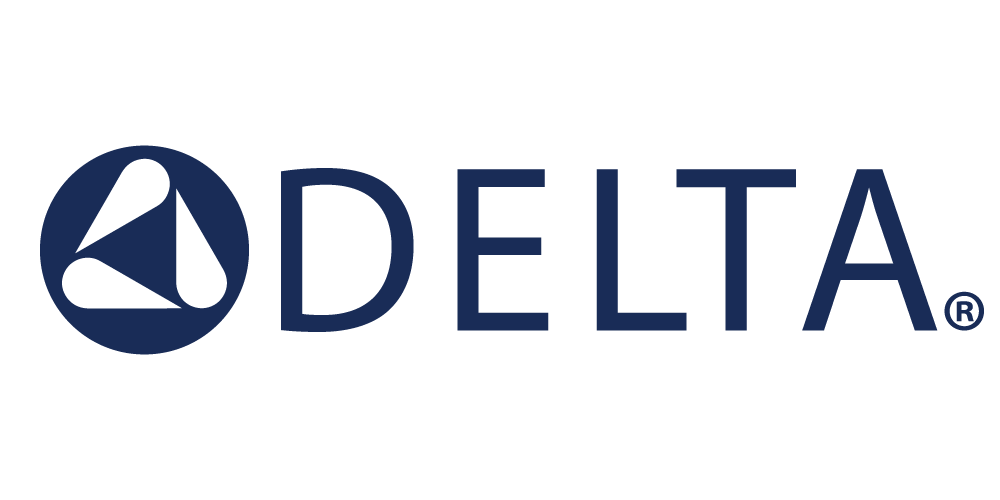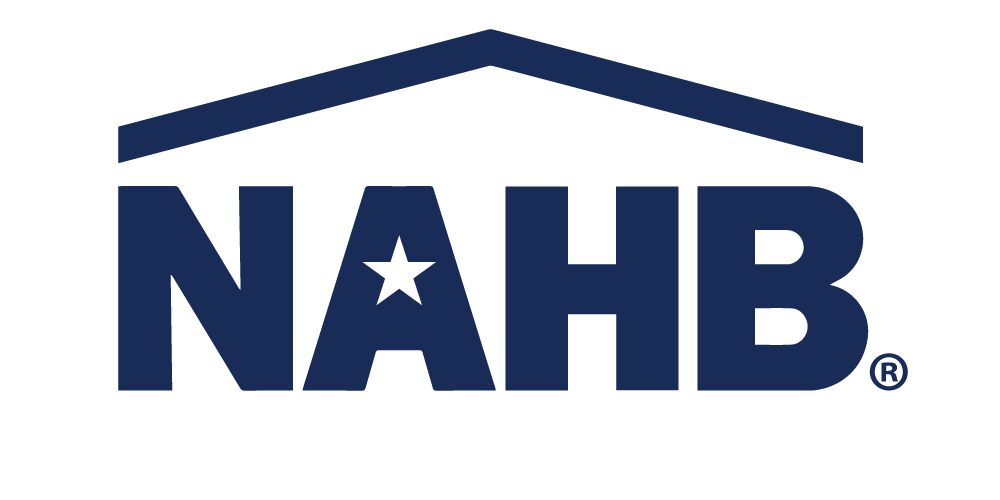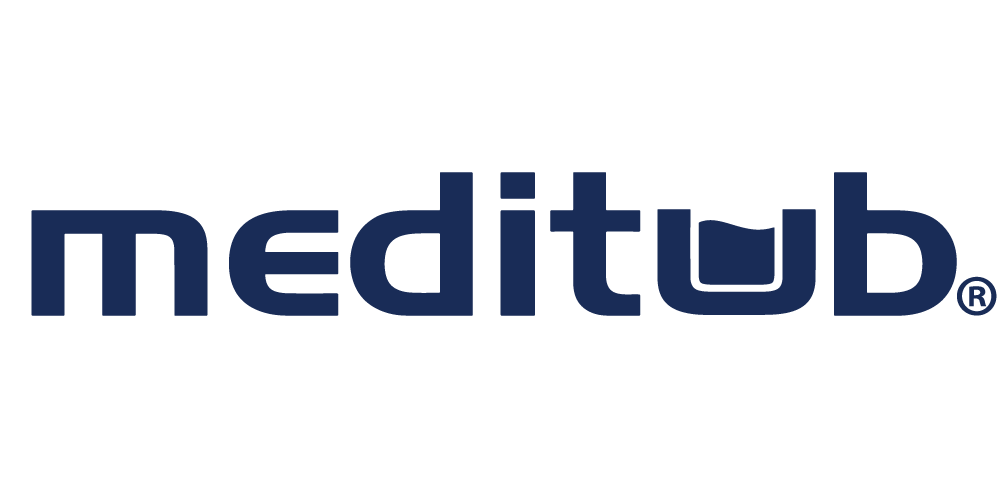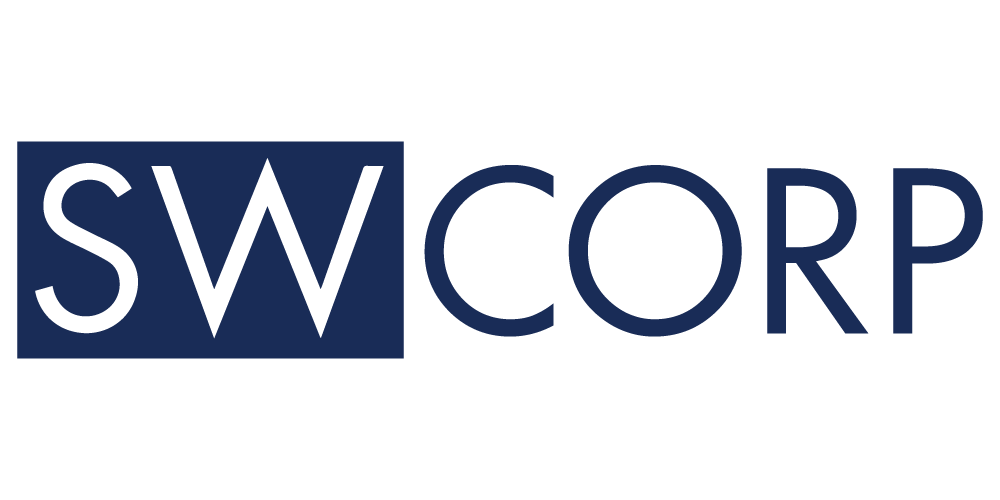 SCHEDULE A FREE IN-HOME ESTIMATE IN CAVE CREEK, AZ
If you are interested in our remodeling services in Cave Creek, AZ, give us a call today at (602)741-4745 for a free bathroom remodeling estimate.