BATHROOM REMODELING SCOTTSDALE, AZ
WALK-IN TUBS, SHOWER CONVERSIONS, BATHROOM REMODELING & MORE!
ALLURE BATHROOM REMODELING IN SCOTTSDALE, ARIZONA
WALK-IN TUBS, SAFETY BATHS, SAFETY & PRIVACY ADDITIONS, LUXURY BATHROOM REMODELS, AND MORE!!!
Are you searching Google for the phrase "Bathroom Remodeling Scottsdale" while looking for bathroom remodeling contractors or companies? If so, that means that you most likely live in Scottsdale, Arizona and are looking to remodel your bathroom. Allure Baths & Kitchens Can Help! Allure Baths & Kitchen provide all types of bathroom remodeling services for residents in Scottsdale, AZ and the rest of the entire Phoenix Valley. Our services include, but are not limited to the below areas of expertise.
BATHROOM REMODELING SERVICES
Here at Allure Baths & Kitchens, we provide any type of bathroom remodeling services you could possibly need in Scottsdale, AZ. The services of Allure Baths & Kitchens include the ones listed below, however, we are not limited to only these.
WALK IN TUBS

HANDICAP BATHROOMS

BATHROOM VANITY REMODELING

SAFETY BATH CONVERSIONS

LICENSED PLUMBING & ELECTRICAL

LIGHTING & MIRRORS

TUB TO SHOWER CONVERSIONS

BATHROOM FLOORING INSTALLATION

STANDARD OR LUXURY REMODELS
WALK-THRU INSERT: ECONOMIC TUB TO SHOWER

SHOWER DOOR INSTALLATION

JETTED TUBS

CABINET REMODELING & INSTALLATION

ELDERLY, HANDICAP AND ADA ACCESSIBLE BATHS

WHEELCHAIR ACCESSIBLE TUBS

FRAMELESS GLASS DOORS

SINK REMODELING & INSTALLATION

SAFETY BATH GRAB BARS & SHOWER SEATS
WE OFFER BATHROOM REMODELING SERVICES TO THE ENTIRE PHOENIX VALLEY!
Our service area includes, but is not limited to: Phoenix, Scottsdale, Carefree, Cave Creek, Glendale, Tempe, Mesa, Surprise, Chandler or anywhere else in the Phoenix Metropolitan area. We have multiple crews to handle any bathroom remodeling and installation services for the East Valley & West Valley cities in Phoenix.
BATHROOM FEATURES TO CONSIDER
Allure Bathroom Remodeling is one of the best bathroom remodelers in the Phoenix Metropolitan area of Arizona. We can design and offer professional installation services to get it done right the first time. We even have financing options available to help cover the costs so you only have to pay low monthly payments. Allure offers a variety of bathroom features and upgrades to consider including the following.
SINK UPGRADES
Choose your own style of sink handle, sink spout, and sink faucet. Also choose from different mounting styles such as drop-in, under-mount, one-piece, vessel, and wall-mounted.
FAUCET UPGRADES
Remodeling your sinks and faucets are a cheap way to add a newer look to your bathroom without spending a lot of money. Choose from different sink faucet finishes such as brass, steel, rubbed bronze, brushed nickel and chrome.
COUNTERTOP UPGRADES
Countertop remodeling is one of the most popular choices when remodeling bathrooms. There are tons of countertop materials to choose from such as marble, natural stone, granite, quarts, laminate, ceramic tile, and formica.
BATHTUB UPGRADES
You have multiple options when thinking of replacing or installing a new bathtub. We help provide bathtub to shower conversions, safety bath installation, jetted bathtub installation, handicap assessable bathtubs, safety bath grab bars and shower seats (transfer seats).
SHOWER UPGRADES
Add a beautiful glass shower door or frameless shower door to your existing bathroom. Also, adding tile in your shower can give it a decorative look. Glass block is also a popular choice for those looking to have more natural light or want a little more privacy.
TOILET UPGRADES
Reduce your overall water use and add functionality by installing a brand new toilet. All new toilets built after the 1990's use less amount of water per flush (1.6 gallons).
LIGHTING UPGRADES
Replace your current outdated lighting with Energy efficient LED bathroom lighting. Strip lights are another popular lighting addition in Scottsdale. You can add recessed lighting which is especially helpful for lower ceiling but can be used anywhere where you need to brighten, dim, or highlight decorations.
FLOORING UPGRADES
Remodeling your bathroom floors can make your bathroom come to life. There are tons of textures, sizes, and patterns to choose from. Tile flooring is the most popular option for bathroom remodels.
WALL COVERING UPGRADES
There are tons of ways to cover your walls. Choose from gloss paint, semi gloss paint, or vinyl wall paper. Contact Allure Bath Remodeling today to learn more!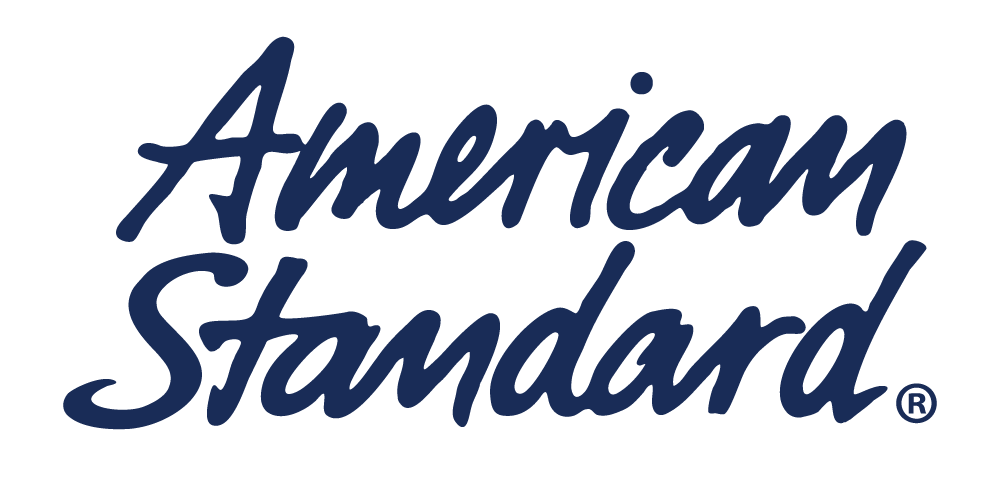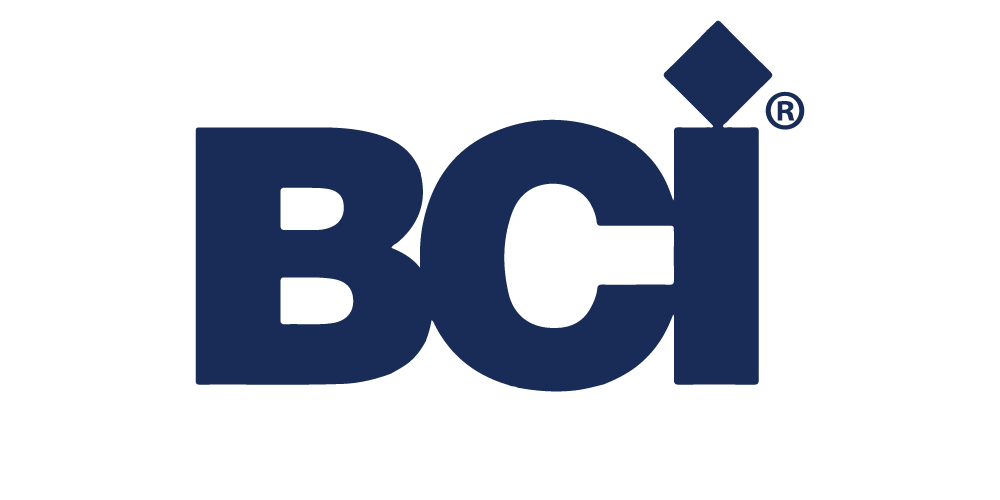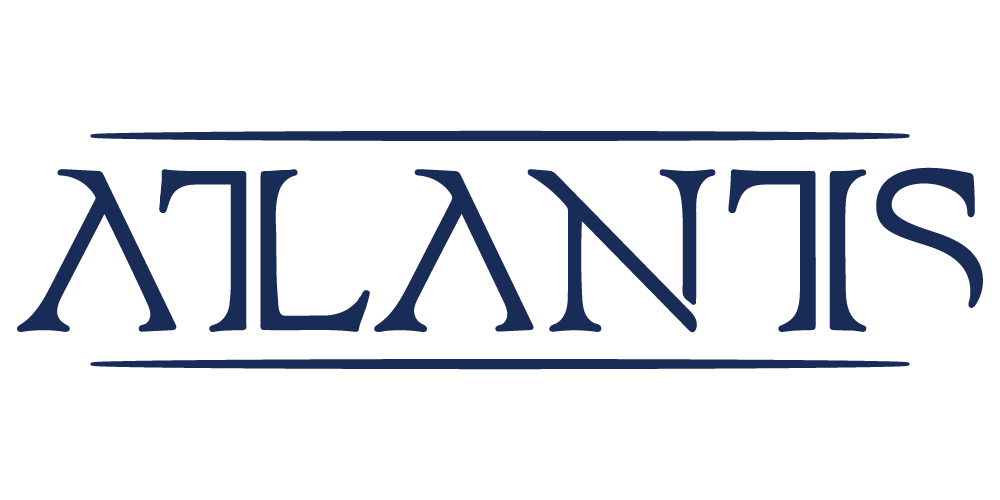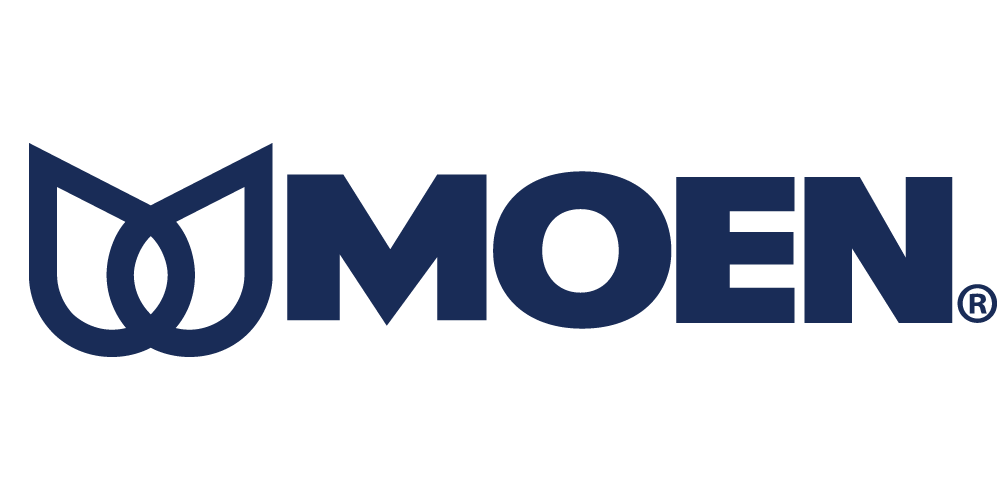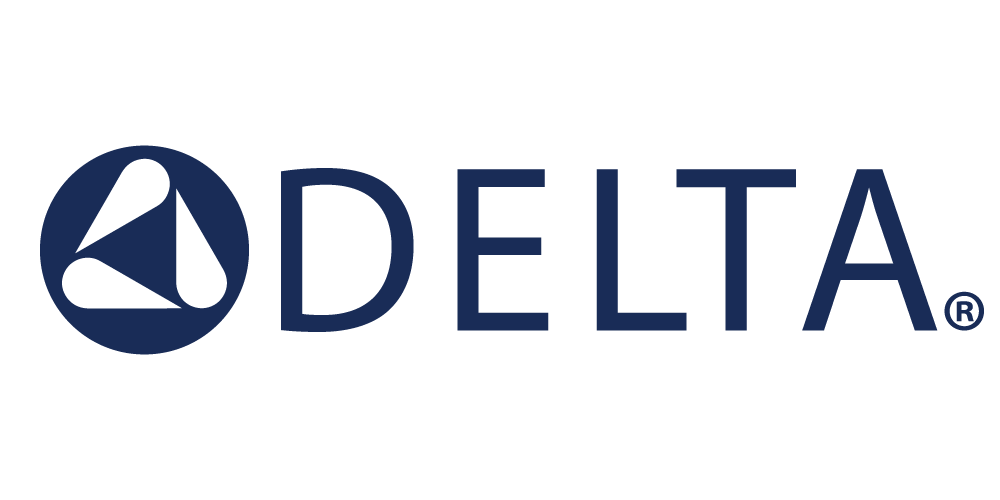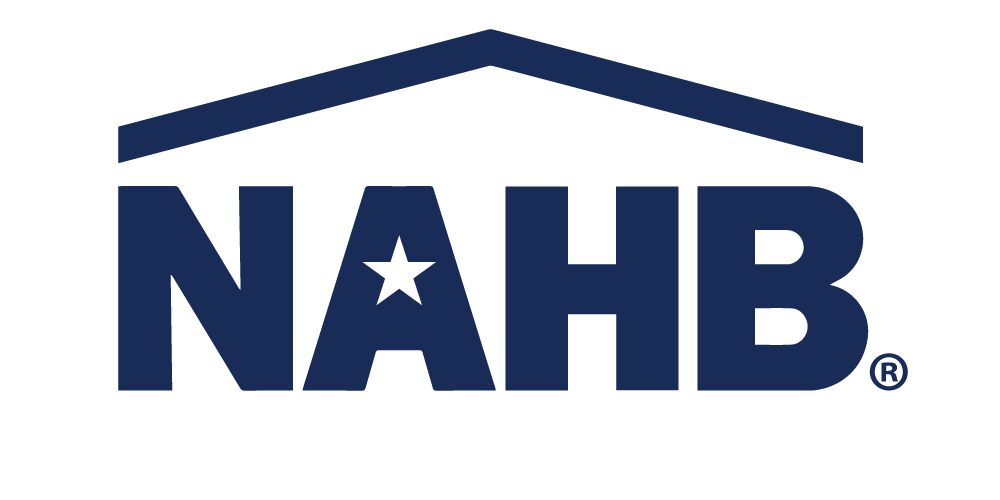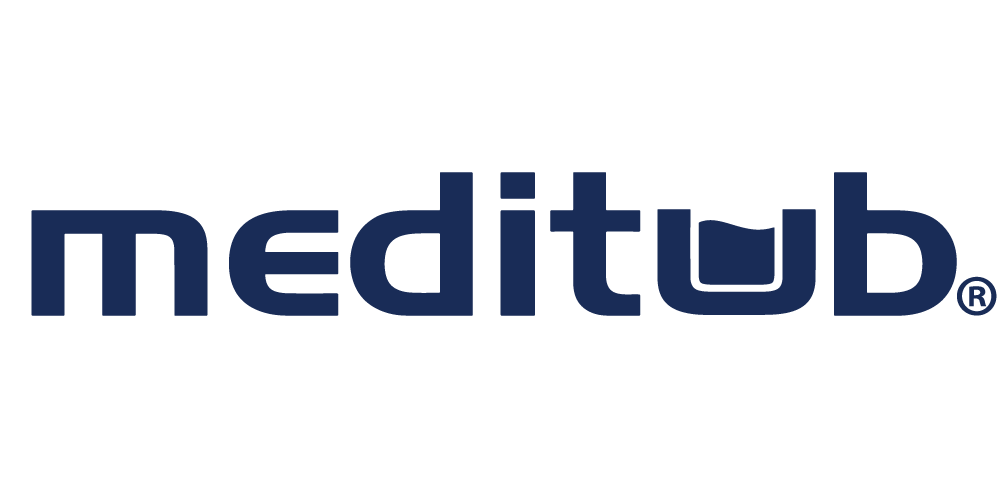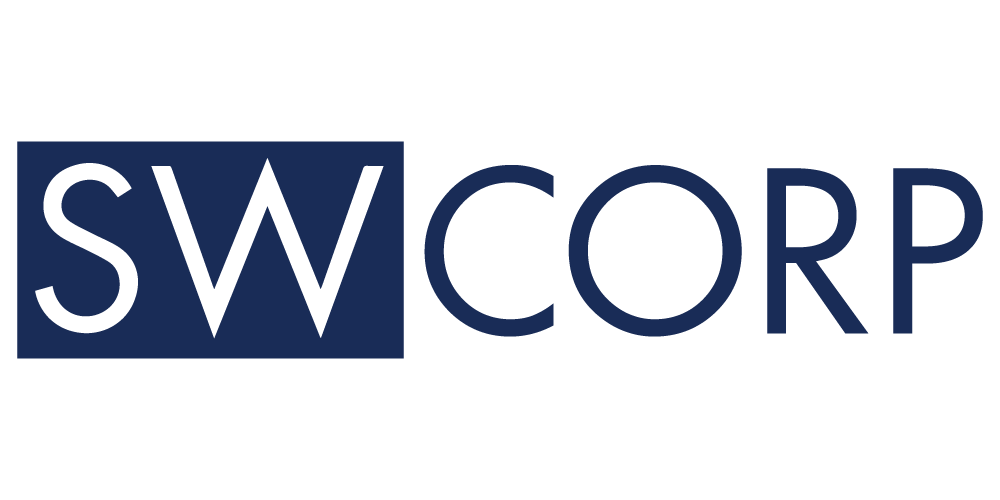 FREE BATHROOM REMODELING QUOTES IN SCOTTSDALE ARIZONA
If you are interested in our professional remodeling services in Scottsdale, AZ, give us a call today at (602)741-4745 for a free bathroom remodeling estimate!