DELTA VERO BATHROOM UPGRADES
WALK-IN TUBS, SHOWER CONVERSIONS, BATHROOM REMODELING & MORE!
DELTA VERO BATHROOM REMODELING UPGRADES AND ACCESSORIES
CUSTOM DESIGN, INSTALLATION AND MORE!!!
Paired with crisp lines and custom finishes, the Delta Vero Bathroom Upgrades create a bold, modern contrast, for an elegant look. The styling works equally well with vintage styles and traditional spaces to convey a hint of nostalgia. At Allure Bath Remodeling, we believe that bathroom renovation doesn't need to be a messy, expensive headache. For over 20 years, we've simplified and perfected this new concept in bathtub and shower home remodeling. We call it "The Better Bathroom Re-Fitter!" We strive to preserve the tranquility of your home with quiet, clean, quick and affordable bathroom remodeling.
DELTA VERO BATHROOM UPGRADES TO CONSIDER
Allure Bathroom Remodeling is one of the best bathroom remodelers in the Phoenix Metropolitan area of Arizona. We can design and offer professional installation services to get it done right the first time. We even have financing options available to help cover the costs so you only have to pay low monthly payments. Allure offers a variety of bathroom features and upgrades to consider including the following.
DELTA VERO SHOWER UPGRADES
Add a beautiful glass shower door or frameless shower door to your existing bathroom. Also, adding tile in your shower can give it a decorative look. Glass block is also a popular choice for those looking to have more natural light or want a little more privacy.
DELTA VERO FAUCET UPGRADES
Remodeling your sinks and faucets are a cheap way to add a newer look to your bathroom without spending a lot of money. Choose from different sink faucet finishes such as brass, steel, rubbed bronze, brushed nickel, chrome and much more.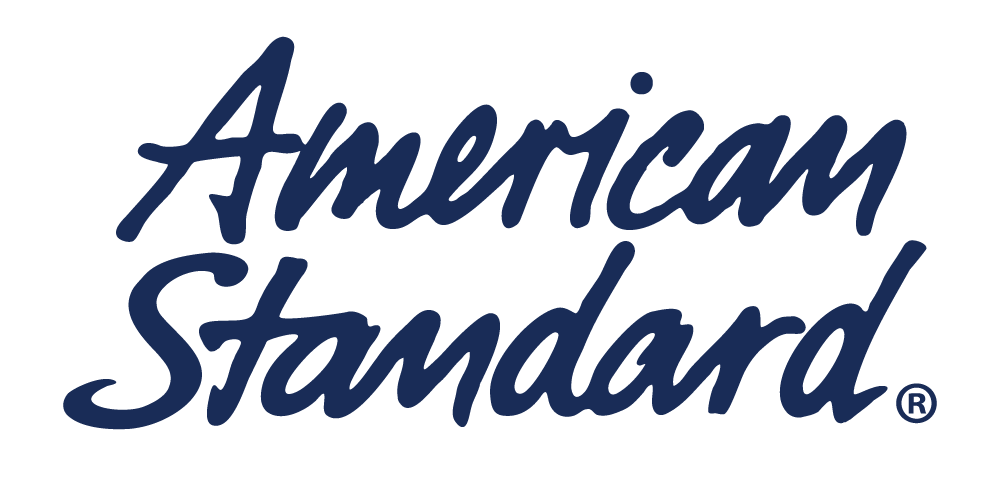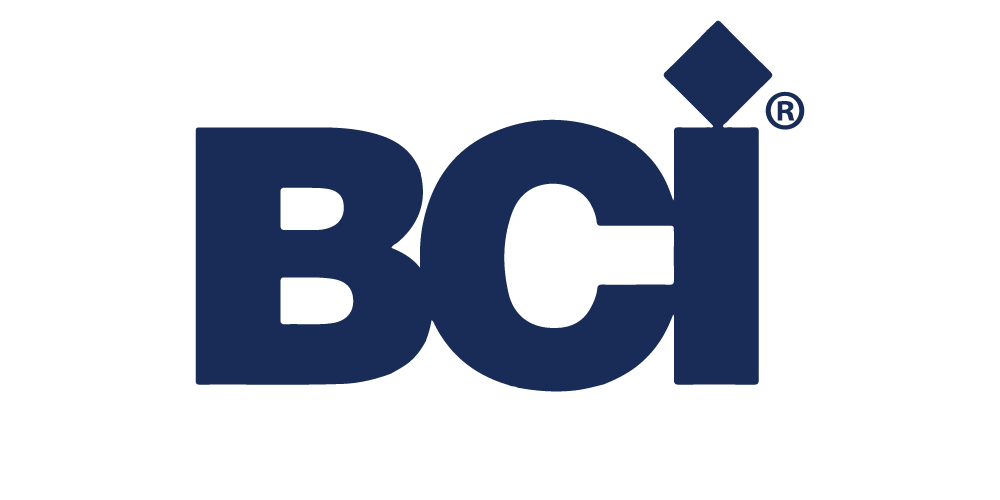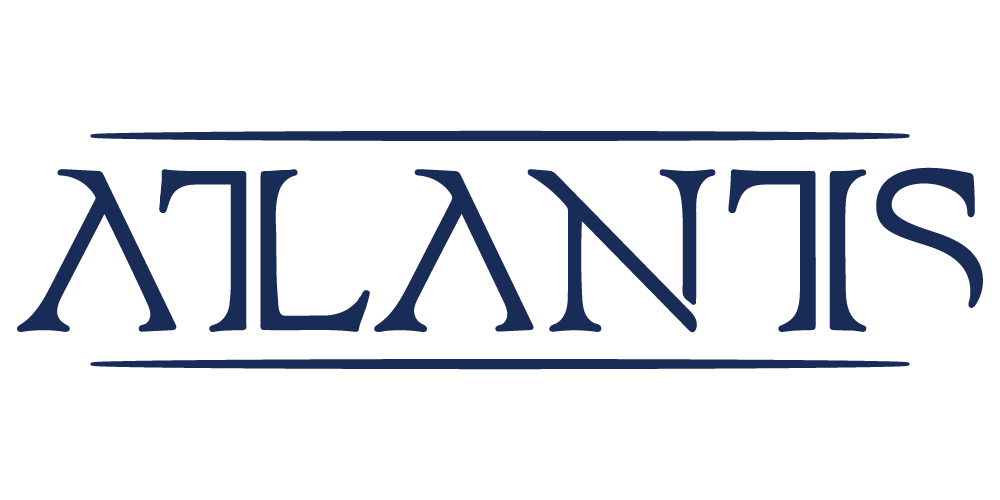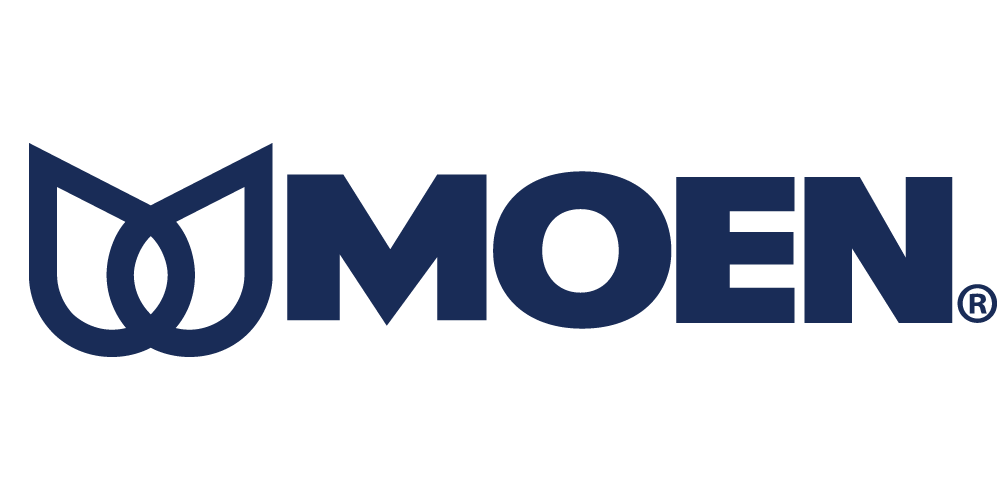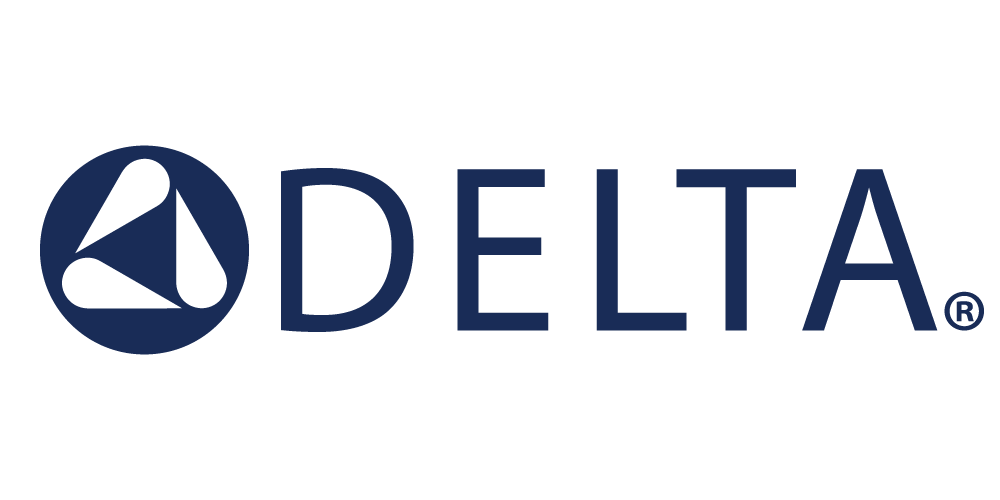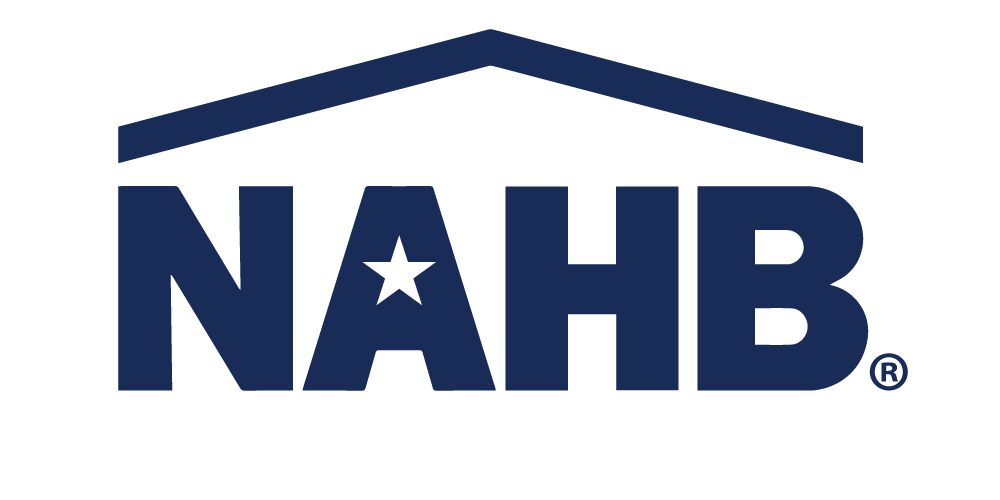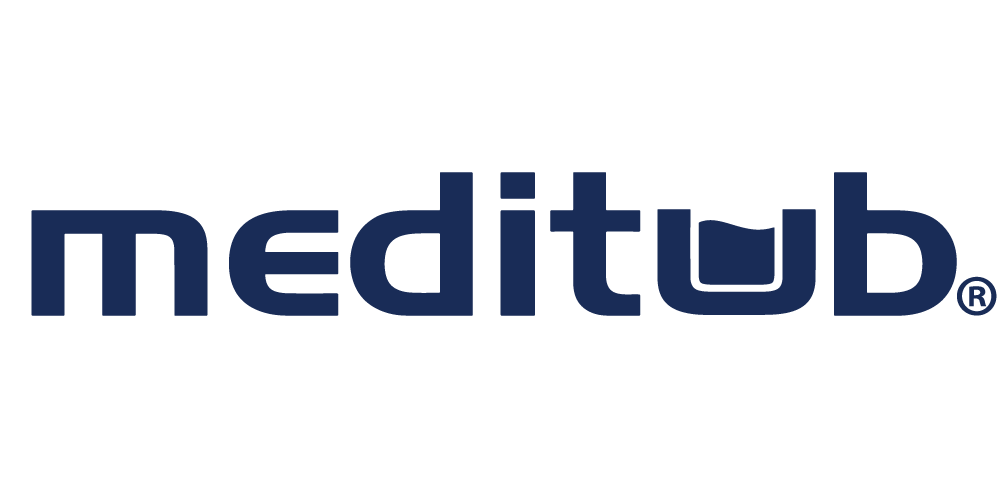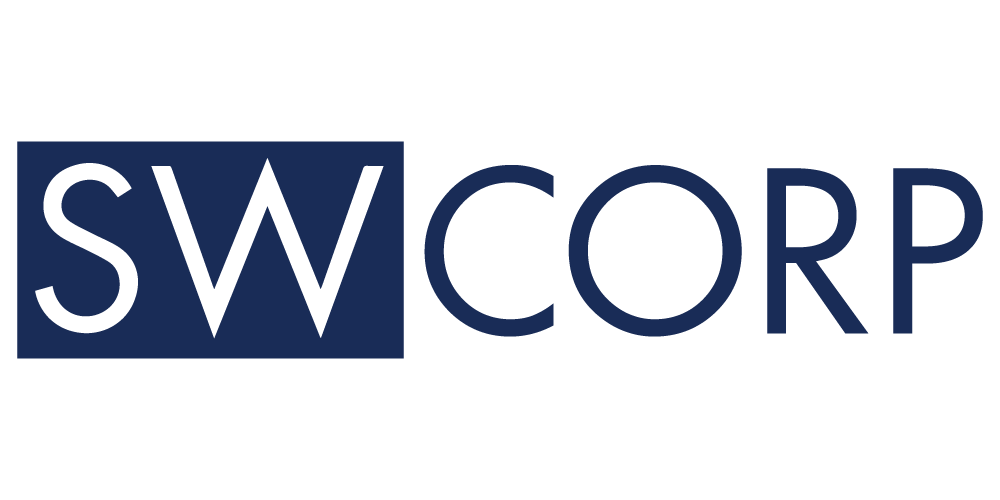 CONTACT US TODAY FOR YOUR FREE IN-HOME ESTIMATE!
We offer remodeling services valley wide in Phoenix, Tempe, Glendale, Mesa, Sun City, Surprise, Cave Creek, Carefree, Litchfield Park, Goodyear, Avondale, Peoria and more! If you are interested in receiving a free estimate, give Allure Bathroom Remodeling a call today at (602) 741-4745.