WALK-IN TUBS, SHOWER CONVERSIONS, BATHROOM REMODELING & MORE!
BATHROOM VANITIES IN PHOENIX
CUSTOM DESIGN, INSTALLATION AND MORE!!!
If you are searching for "Custom Vanity", "Bathroom Vanities", "Custom Bathroom Vanities", "Bathroom Vanity Installer", "Bathroom Vanity Installers Near Me", "Custom Bathroom Vanity Cost", "Bathroom Vanity Installation" or "Bathroom Vanities Near Me" in Phoenix, Scottsdale, Cave Creek or Carefree, Arizona, Allure Bathroom Remodeling can help! Allure Baths & Kitchens is a bathroom remodeling company who installs bathroom vanities. Learn more about our bathroom vanity installation services and how much bathroom vanity installation costs below. Our hours of operation are from Mon-Sun 24 hours a day.
CUSTOM BATHROOM VANITIES GALLERY
IN PHOENIX, SCOTTSDALE, CAVE CREEK, CAREFREE & MORE
Allure Bath Remodeling is also your best source for custom bathroom vanity installation services in Phoenix, Scottsdale, Cave Creek, Carefree, Glendale and more. Your bathroom vanity is one of the most important pieces for enhancing and decorating your bathroom. We can provide hundreds of options most in real wood and precious stones and glass and for all range of sizes and, the most important: Your budget. Whether you need a Custom design or size, or you have a standard size, we can provide your ideal vanity in many options, like Traditional, Classical, Contemporary, Modern, Minimalist, etc. And most of them ready to install. we offer free delivery with your installation, and we will do all fixtures and plumbing. Choose from single sink vanities, double sink vanities, small vanities, medium vanities or large bathroom vanities. We have custom designs we have created already for previous customers or you can choose to design your own custom bathroom vanity from scratch. Choose your custom bathroom vanity Top, Mirrors, Legs, Drawers, Cabinets, Hardware, Style and more. Get a free custom bathroom vanity estimate anywhere in the Phoenix area by giving Allure Bathroom Remodeling a call at (602) 741-4745 today!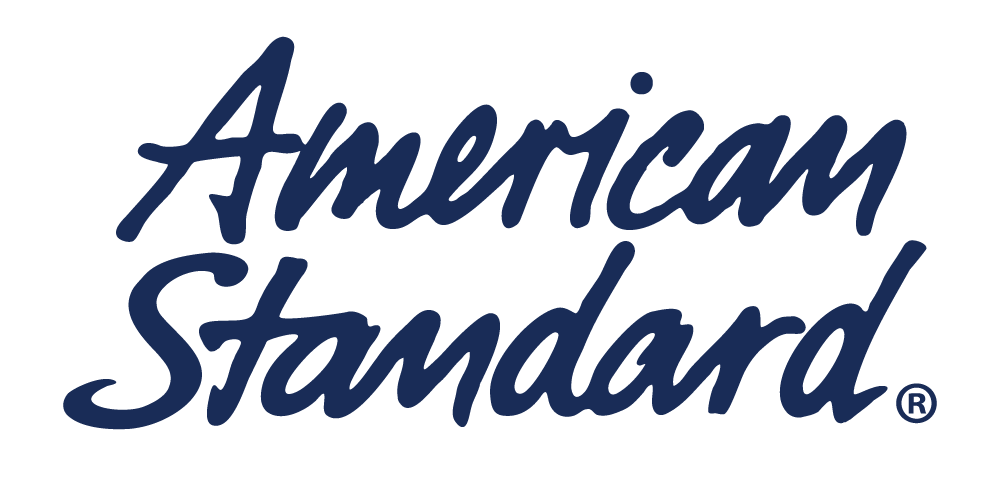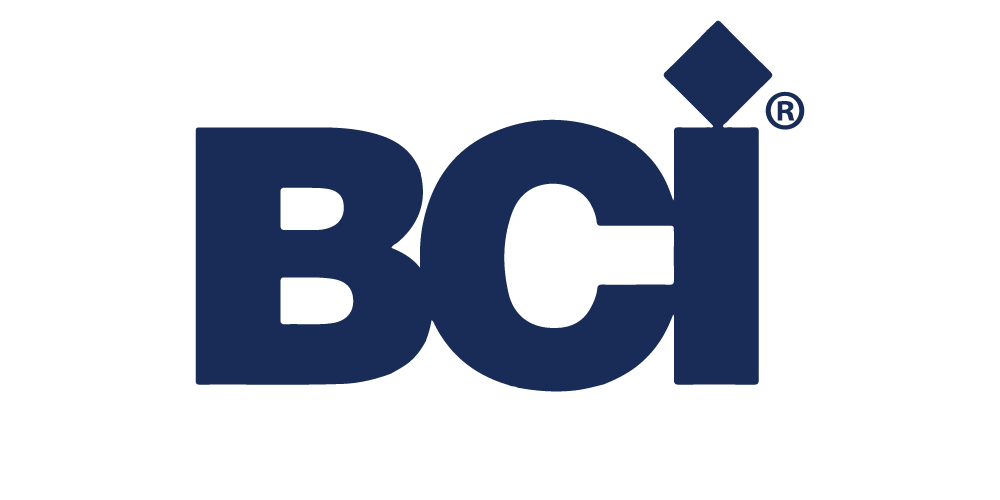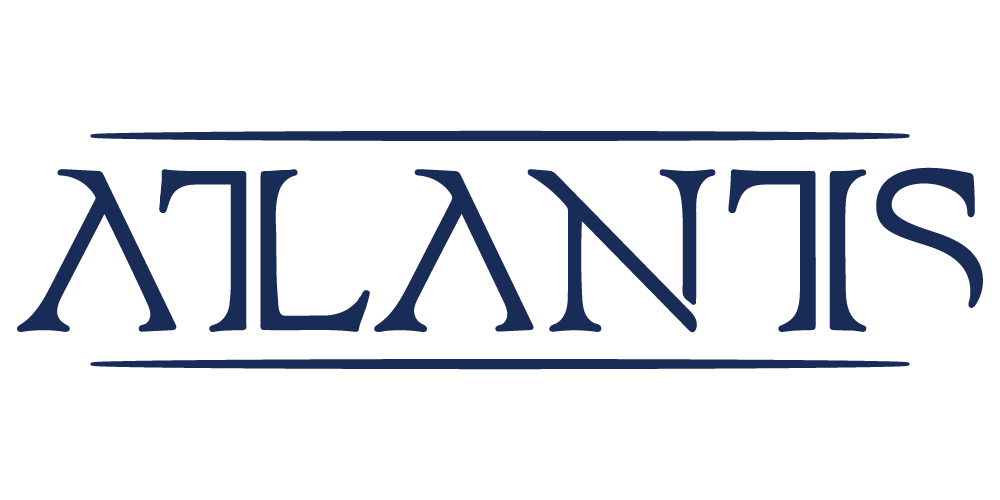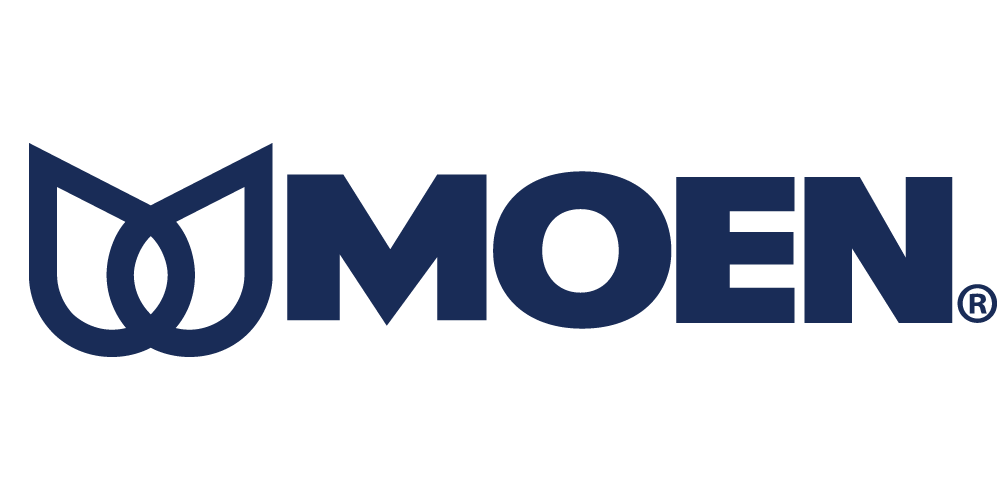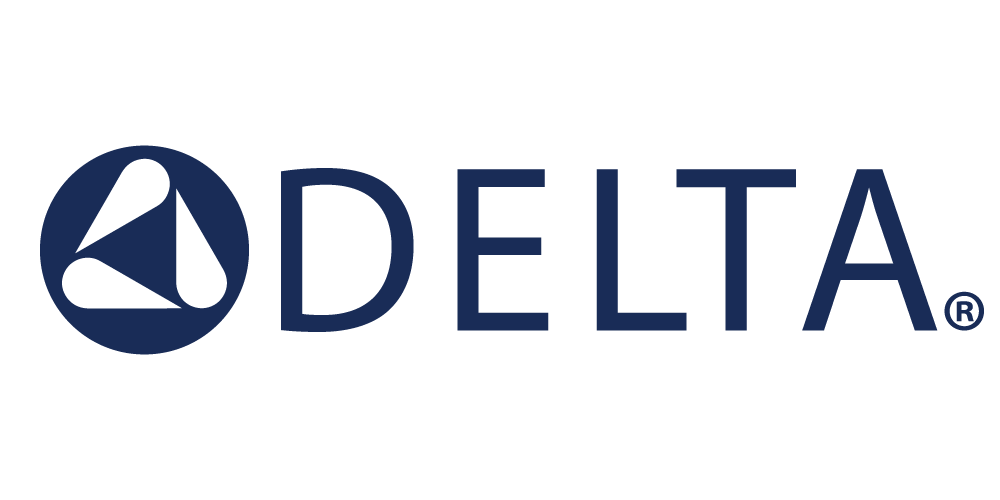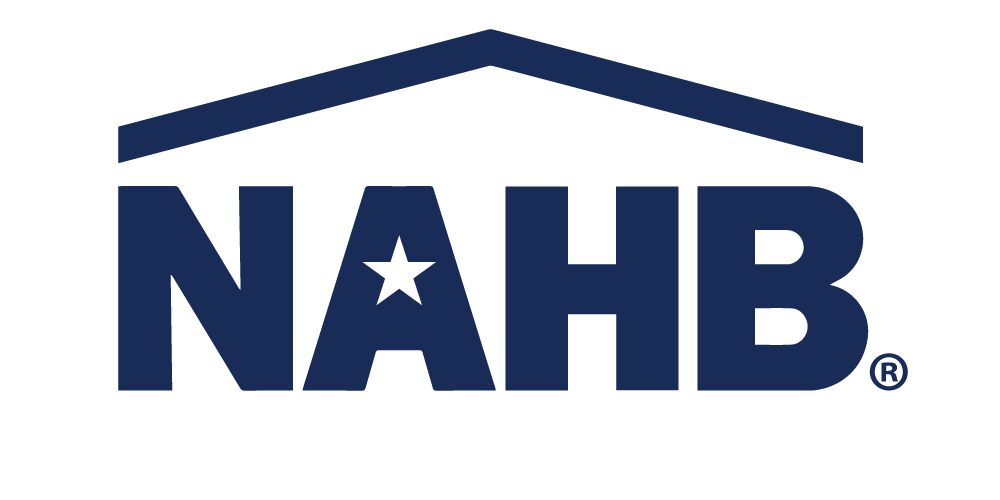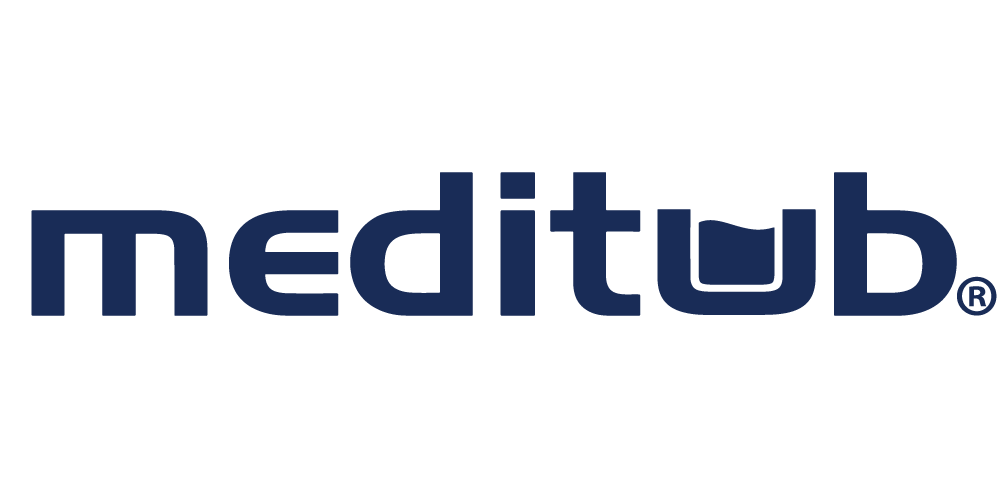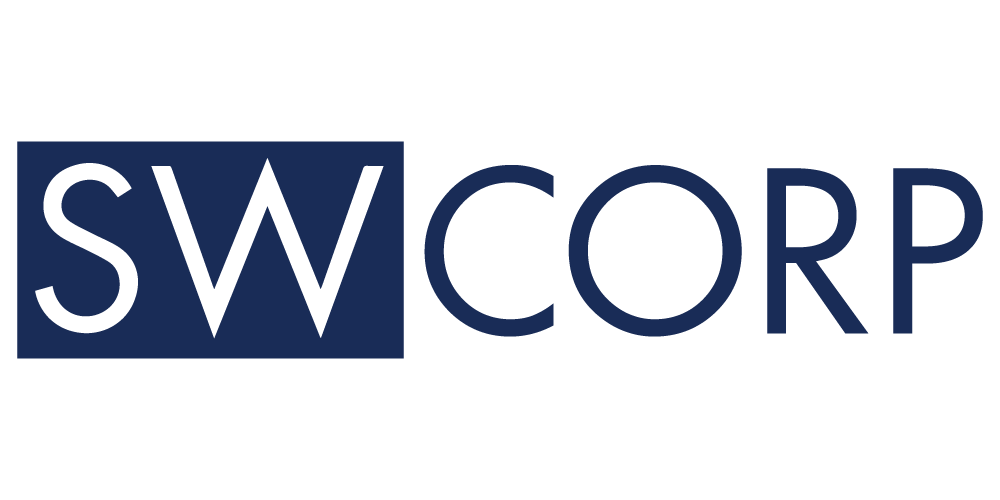 FREE BATHROOM VANITY INSTALLATION ESTIMATES IN PHOENIX OR ANYWHERE ELSE!
If you are in the Phoenix area, contact us today in order to find out more information, or get a free estimate on your bathroom vanity project! Our experts will be able to give you an estimate on how much installing a custom bathroom vanity cost and how long it will take to design and install your custom vanity.