MARBLE AND NATURAL STONE TILE
WALK-IN TUBS, SHOWER CONVERSIONS, BATHROOM REMODELING & MORE!
MARBLE AND NATURAL STONE TILE BATHROOM REMODELING IN PHOENIX
CUSTOM DESIGN, INSTALLATION AND MORE!!!
At Allure Bath Remodeling, we believe that bathroom renovation doesn't need to be a messy, expensive headache. For over 20 years, we've simplified and perfected this new concept in bathtub and shower home remodeling. We call it "The Better Bathroom Re-Fitter!" Why tear up your home and disrupt your lifestyle with weeks of laborers, dust, debris and inconvenience? At Allure Bath, we believe in preserving the tranquility of your home with quiet, clean, quick and affordable bathroom remodeling.
CUSTOM BATHROOM NATURAL STONE TILE GALLERY
Choose your own custom bathroom material. You can choose from marble tile, granite tile, exotic stone tile and more. Contact Allure today for a free estimate, and don't forget to check our coupon section for additional savings!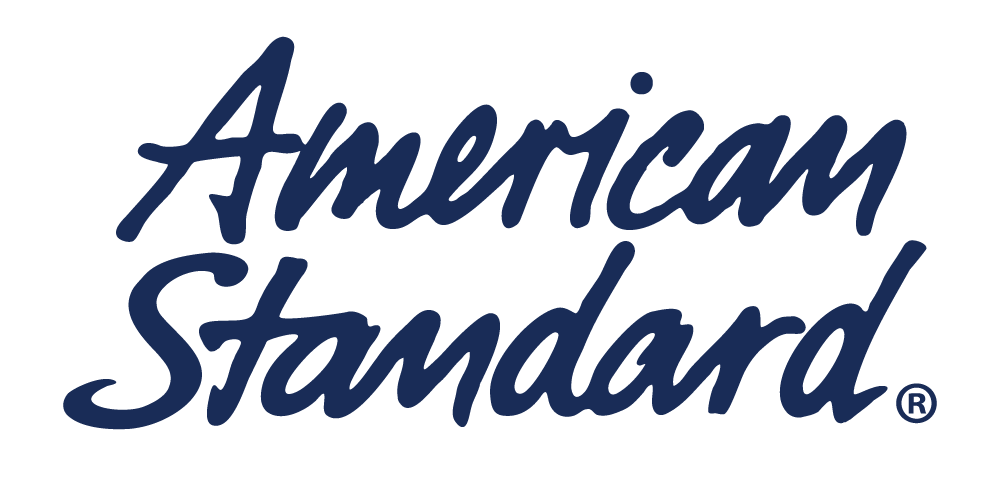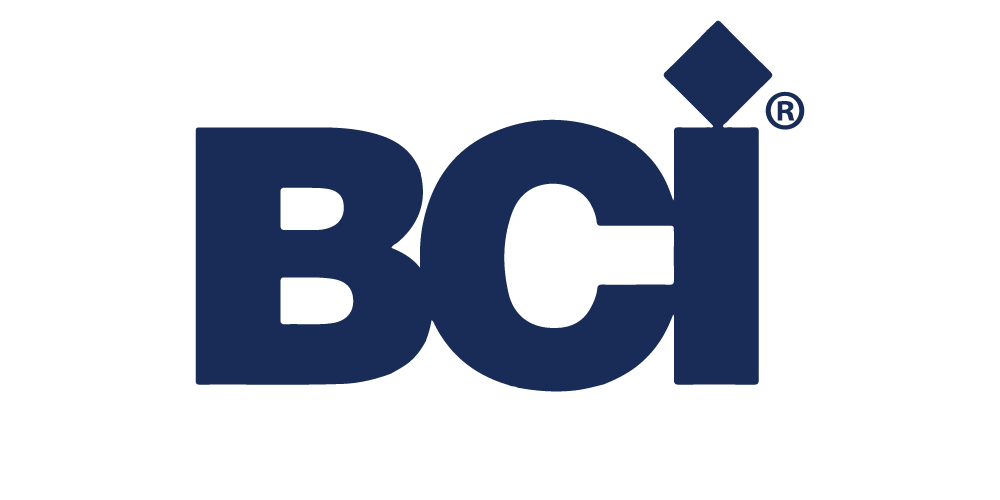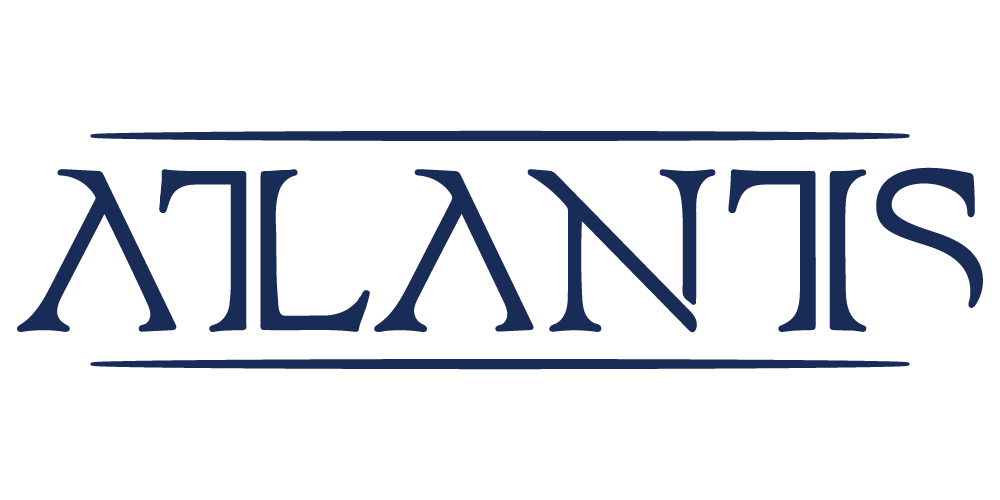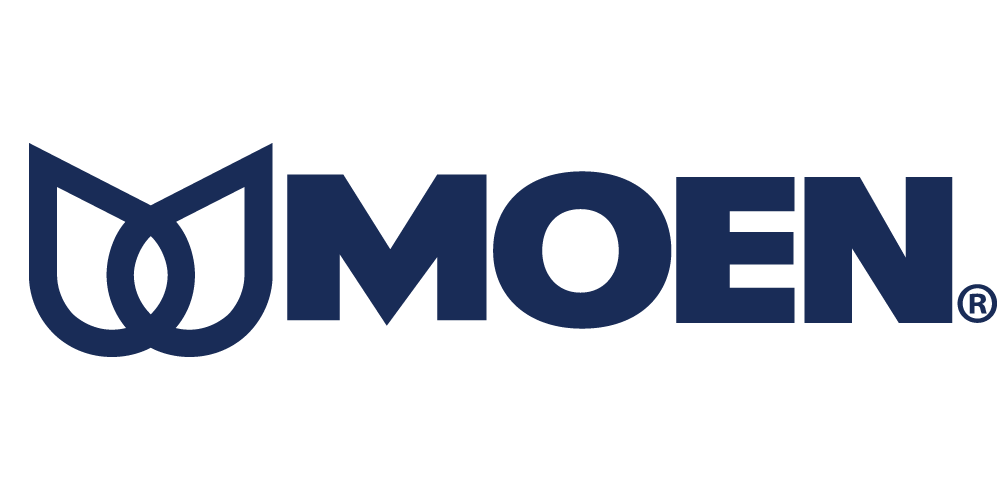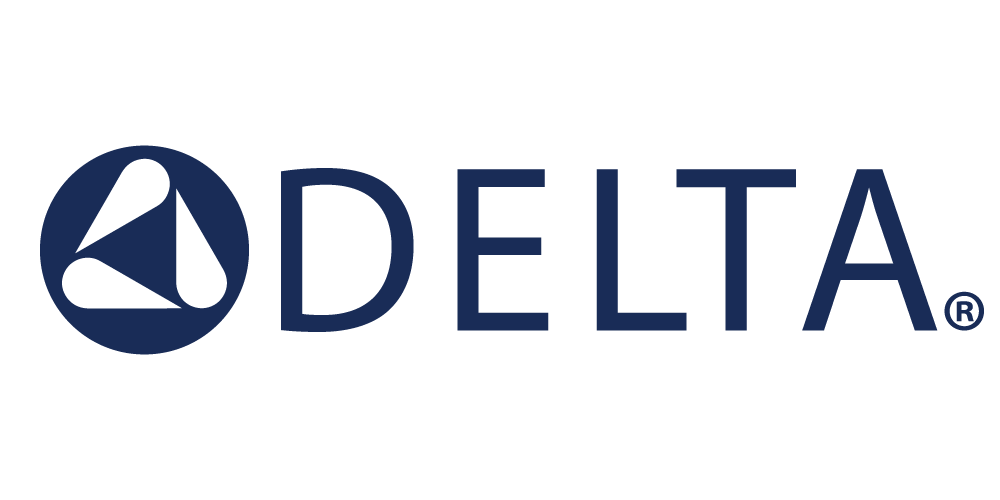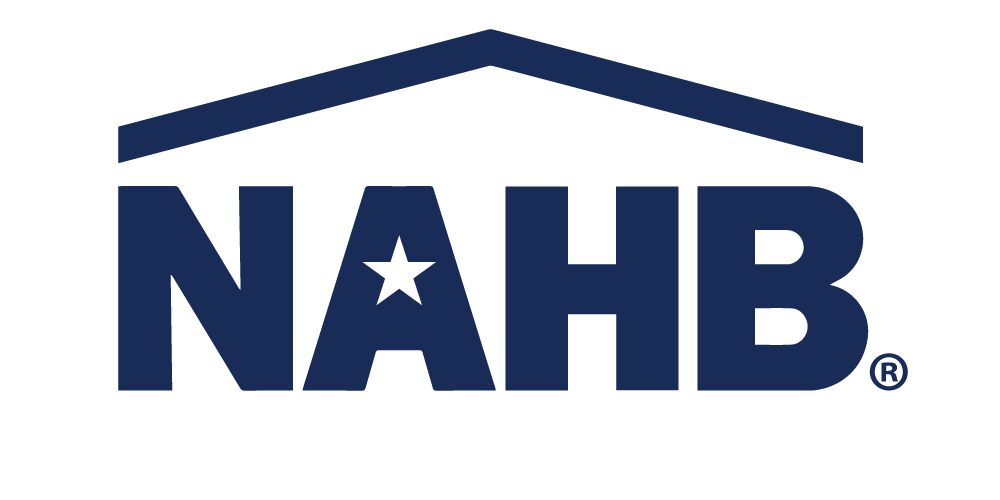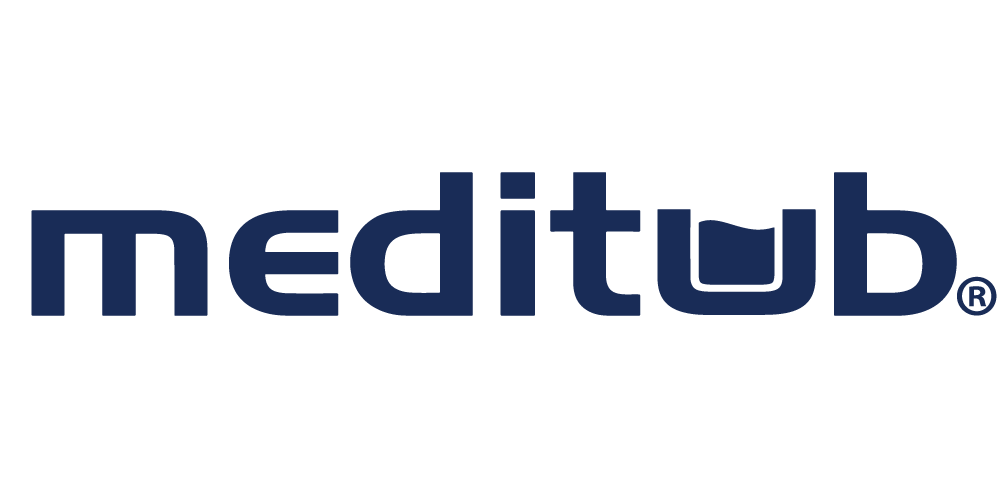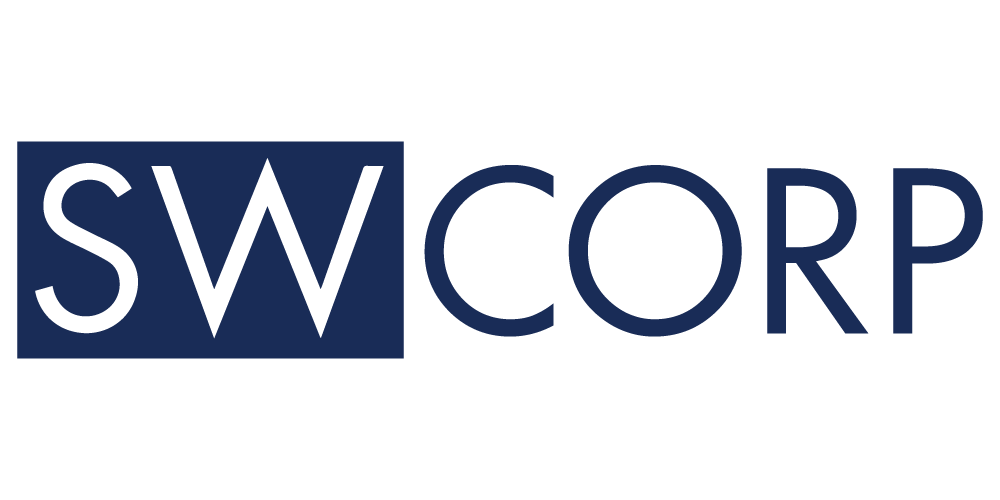 FREE BATHROOM STONE INSTALLATION ESTIMATES IN PHOENIX!
We offer bathroom remodeling Valleywide including: Phoenix, Scottsdale, Cave Creek, Carefree, Glendale, Peoria, Surprise and more. If you are interested in receiving a free bathroom remodeling estimate in Phoenix, give Allure Bathroom Remodeling a call today at (602) 741-4745.