WALK-IN TUBS, SHOWER CONVERSIONS, BATHROOM REMODELING & MORE!
WALK-THRU STEP-IN INSETS INSTALLATION GALLERY
WALK-IN TUBS, SAFETY BATHS, SAFETY & PRIVACY ADDITIONS, LUXURY BATHROOM REMODELS, AND MORE!!!
If you are searching for "Walk-In Tubs" or "Walk-In Showers" in Phoenix, Scottsdale, Cave Creek or Carefree, Arizona, Allure Bathroom Remodeling can help!
WALK-THRU STEP-IN INSET GALLERY
CONVERT YOUR CURRENT BATH INTO AN EASY ACCESS WALK-IN WALK-IN BATHTUB
Allure Bathroom Remodeling has been installing walk-thru step-in inset tubs in Phoenix, Scottsdale, Cave Creek and Care Free for years. Bathtub conversions & Safety Baths for seniors is our specialty! We can help with walk-thru step-in inset tub installations. Converting your current tub into a walk-in tub with easy access. Bathing has been used as a therapeutic & relaxing healing tool for ages and has dozens of intangible benefits and water treatment is the oldest, least expensive and safest method for treating many common ailments. The application of heat through soaking in water creates a soothing atmosphere which eases muscle tension and relieves pain while improving circulation. Contact us today to get started!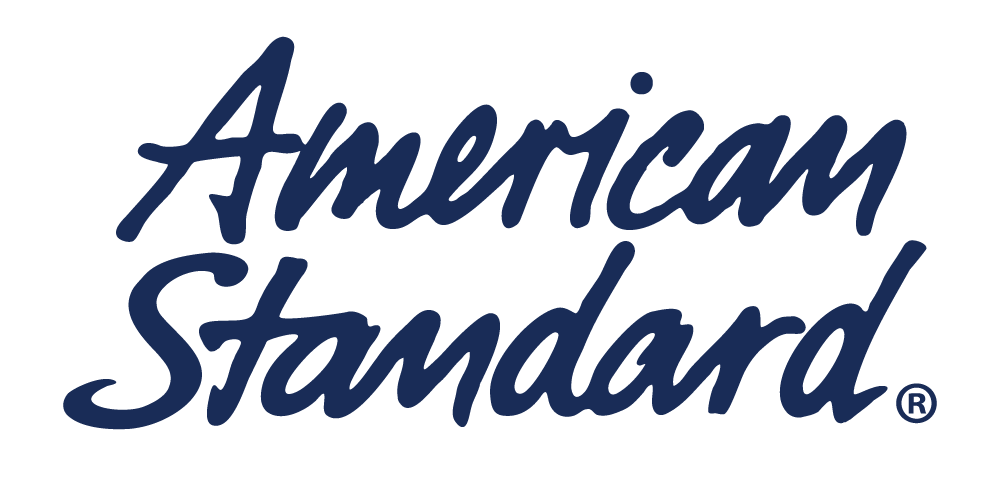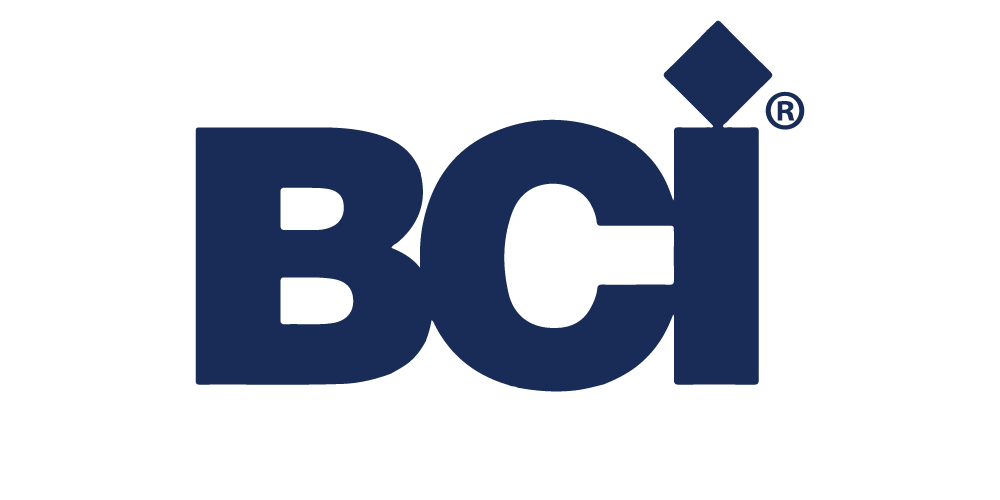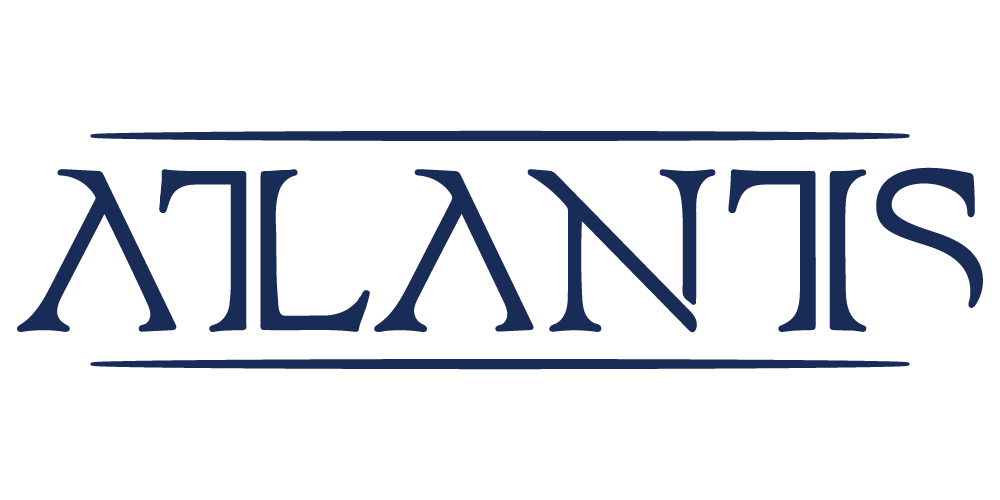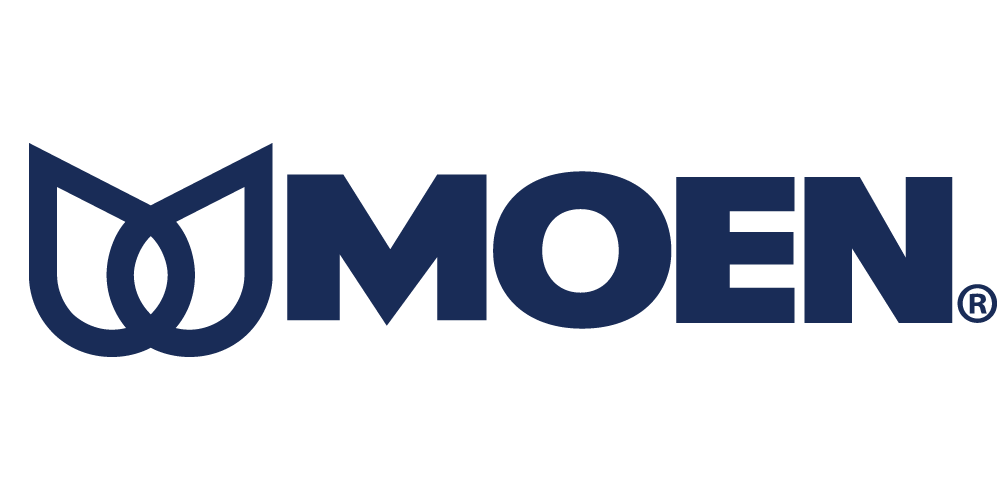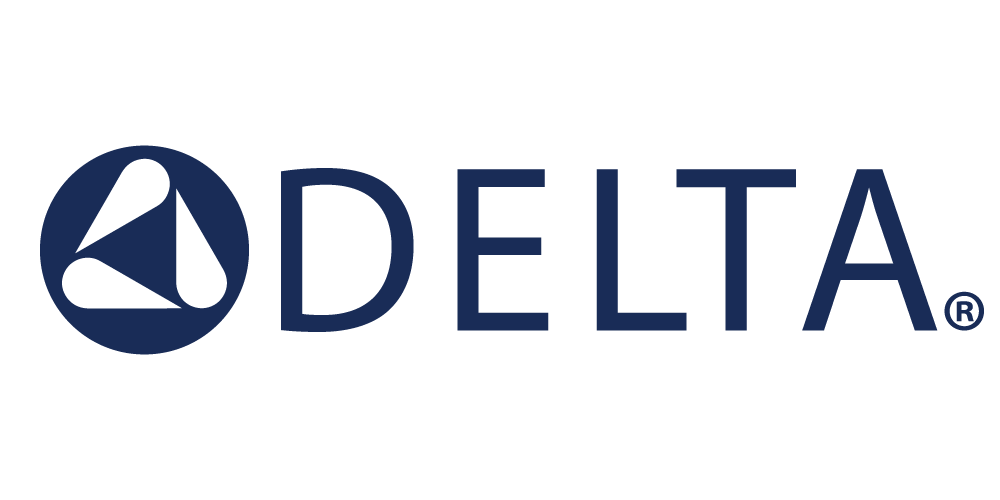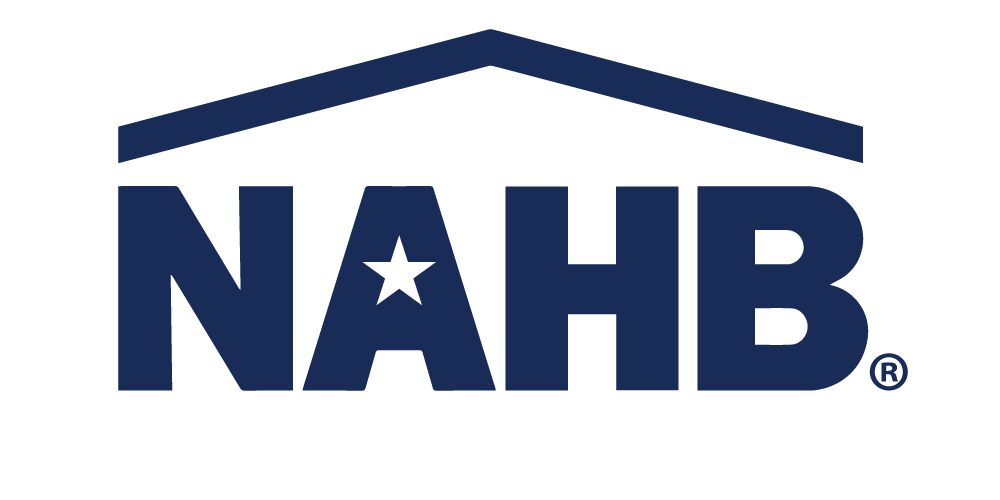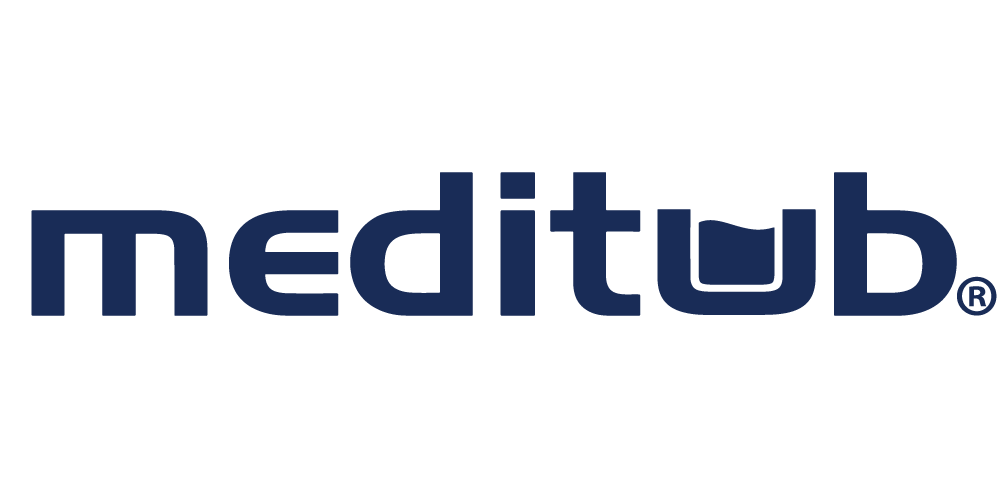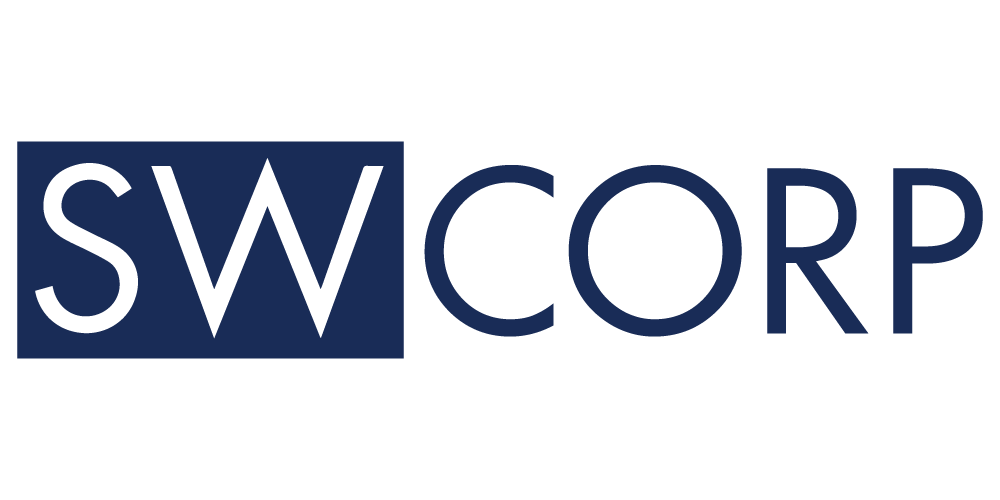 FREE BATHROOM WALK-THRU STEP-IN INSET INSTALLATION ESTIMATES IN PHOENIX OR ANYWHERE ELSE!
If you are in the Phoenix area, contact us today in order to find out more information, or get a free estimate on your new walk-thru step-in inset! Our experts will be able to give you an estimate on how much installing a custom step-in inset costs and how long it will take to design and install.