WHOLE BATHROOM REMODELING
WALK-IN TUBS, SHOWER CONVERSIONS, BATHROOM REMODELING & MORE!
WHOLE BATHROOM REMODELING & SAFETY INSTALLATIONS
WALK-IN TUBS, SAFETY BATHS, SAFETY & PRIVACY ADDITIONS, LUXURY BATHROOM REMODELS, AND MORE!!!
If you are searching for "Bathroom Remodeling Services" in Phoenix, Scottsdale, Cave Creek or Carefree, Arizona, Allure Bathroom Remodeling can help!
WHOLE BATHROOM REMODELING INSTALLATIONS IN PHOENIX
CONVERT YOUR CURRENT BATHROOM INTO THE BATHROOM OF YOUR DREAMS
At Allure Bath Remodeling, we believe that bathroom renovation doesn't need to be a messy, expensive headache. For over 20 years, we've simplified and perfected this new concept in bathtub and shower home remodeling. We call it "The Better Bathroom Re-Fitter!" Contact us today to get started!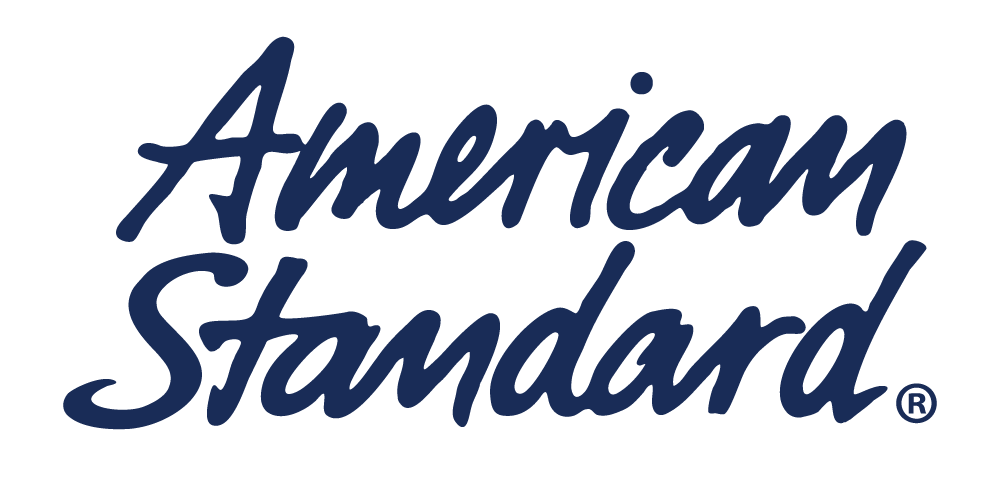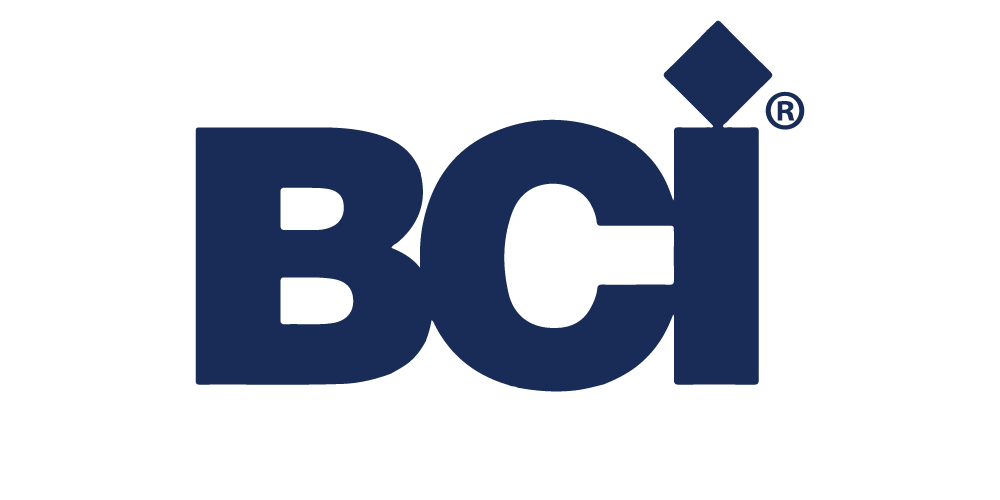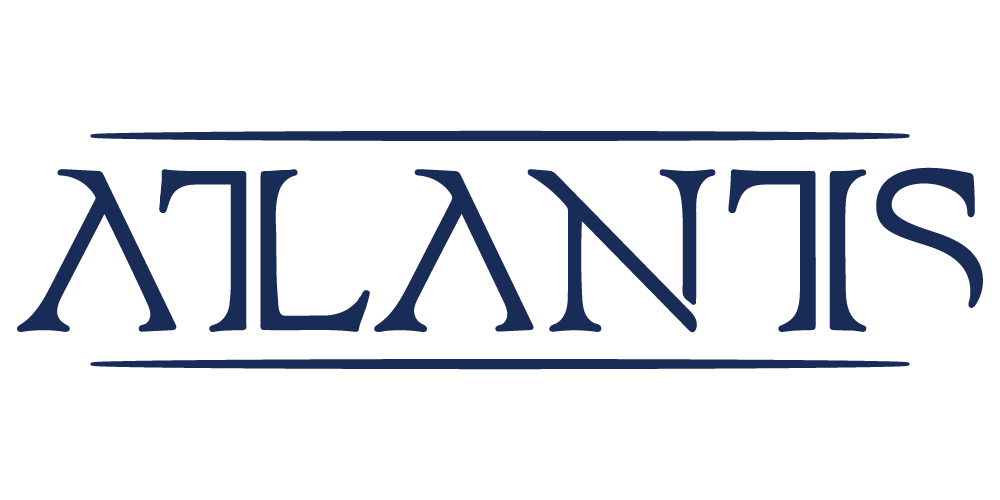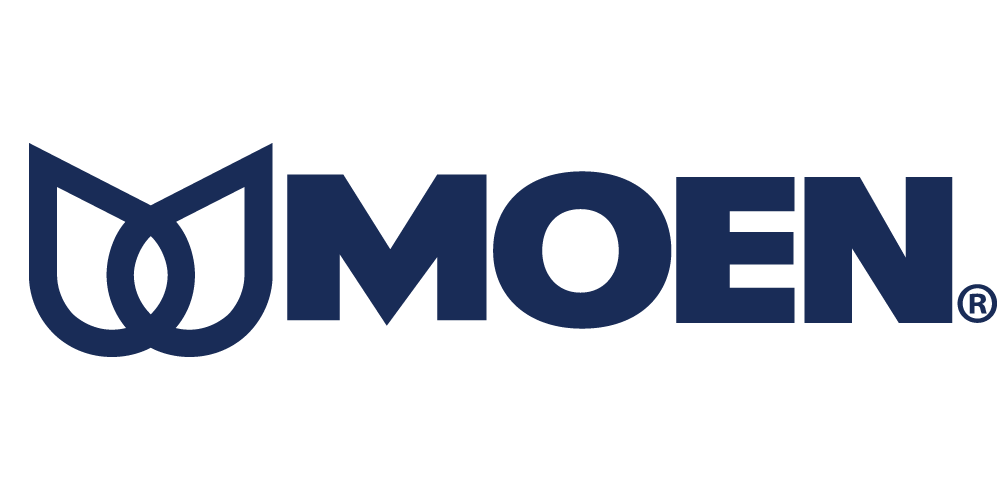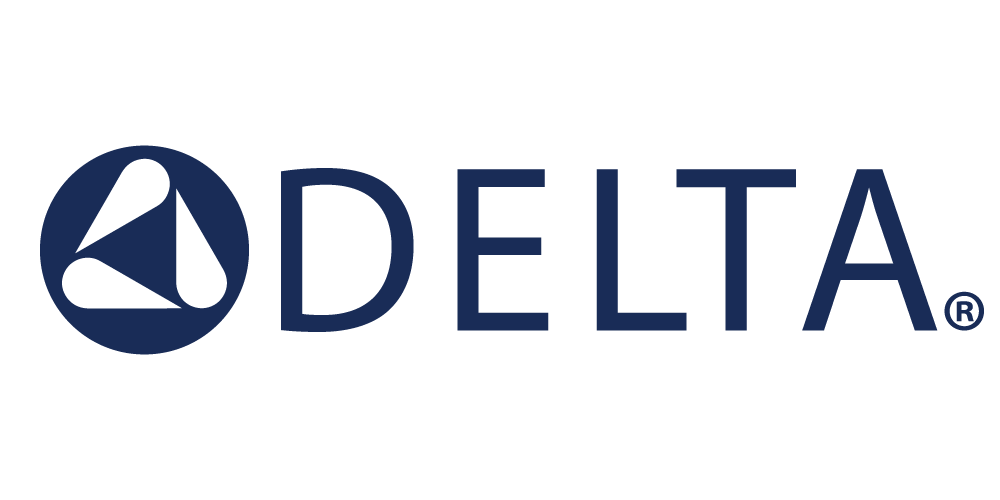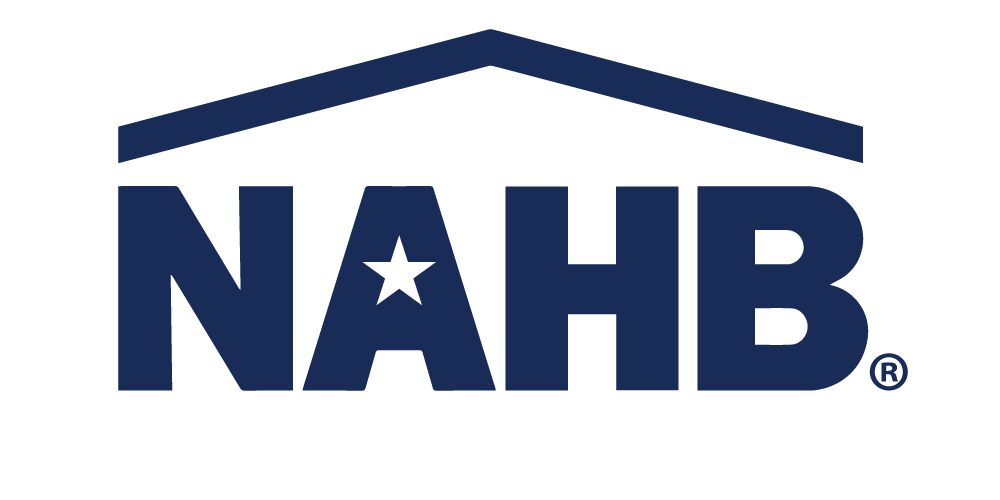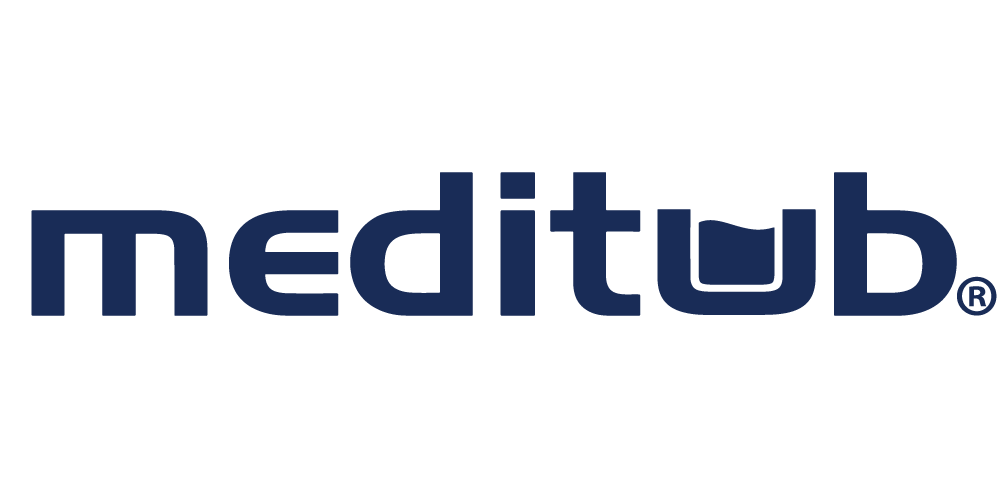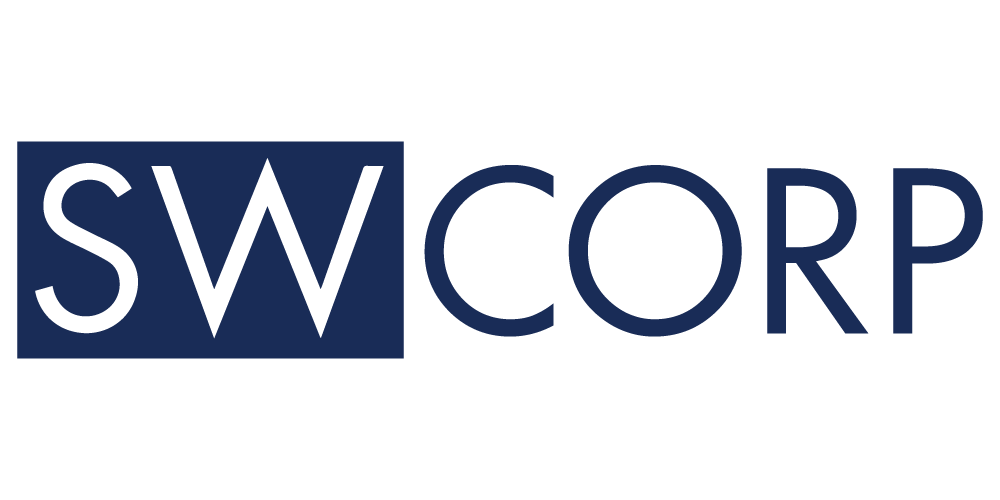 RECEIVE A FREE BATHROOM REMODELING ESTIMATE IN PHOENIX, AZ
We offer bathroom remodeling Valleywide including: Phoenix, Scottsdale, Cave Creek, Carefree, Glendale, Peoria, Surprise and more. If you are interested in receiving a free bathroom remodeling estimate in Phoenix, give Allure Bathroom Remodeling a call today at (602) 741-4745.